The Board of Directors ensure that Respond (Support) Limited complies with the full requirements of Company Law, the legal responsibilities that all Company Directors are subject to and that best practice systems of control and accountability are maintained. Respond (Support) Directors 2016 include:
Patrick Cogan, ofm: Patrick a Franciscan, is a founder-director of Respond  since 1982.  He served for three terms, as a Ministerial appointee, on the benchmarking Quality Action and Performance Verification Groups of the Local Authority sector and completed four terms as a member of the Board of Directors of the Housing Finance Agency.
Tom Dilleen: Tom was formerly District Inspector of Taxes with the Revenue Commissioners for more than two decades in Waterford up to his retirement in 2002. Tom was the longest ever serving District Inspector of Taxes in Waterford and has more than forty years experience in the financial sector. Tom joined the Board of Respond Housing Association in 2006.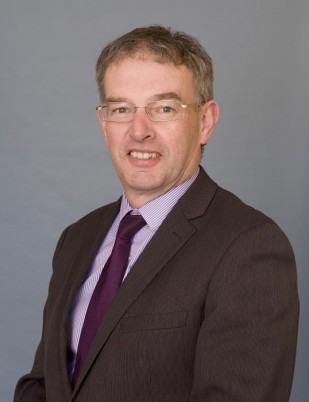 Brian Hennebry: Brian is a Chartered Accountant and founder of Brian Hennebry Associates Tax Consultants based in Waterford, with nearly thirty years experience in the financial sector. Brian joined Respond as a Board member in the 1980s when he was asked to assist with the development of the organisation. His experience is invaluable to the Board of Directors and he continues to play a pivotal role in the organisation.
Michael O' Doherty: Michael is one of the founding members of the organisation and has helped develop and progress the organisation since 1982. A retired builder, Michael has more than forty years experience in the housing and construction sector and played an important role in the development of the organisation over the past thirty years.