National Management Team is made up of the following: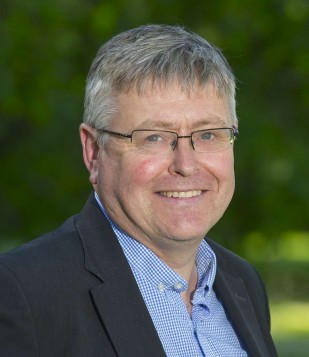 Tom Power
Tom is Respond (Support) Company Administrator until August 2016 and has worked with Respond since 1997. He previously worked in London with the Charity Commission for ten years. He holds a degree in Housing and Community Studies. He is also sits on the Board of Waterford Area Partnership. Tom's current role with Respond involves overall operational control for all estate management, community development and design/production activities and projects in the South, Southeast of Ireland.

Ray Fanning:
Ray is Company Treasurer of Respond since May 2010. Prior to joining Respond Ray had been employed in the private commercial sector for over 25 years and held a number of senior finance positions. He previously worked as Financial Controller for ACEC Ireland Ltd / ABB Transformers. He was Group Financial Controller for Fyffes Produce UK, Management Consultant with Kromberg & Schubert (Ireland) Ltd and Group Financial Controller of Avglade Limited. Originally from Waterford, Ray also represents Respond on on the Finance Sub Committee of the Irish Council for Social Housing (ICSH).
Dr. Deborah Butler
Deborah is Head of Education and Registrar with responsibility for academic standards within Respond College.  Her professional Doctorate was completed in 2010 and focused on understanding "professionalism" in social housing provision and the role of academic qualifications in terms of career progression, experiences and recognition of housing professionals. Prior to joining Respond, Deborah lectured in Economics and Finance and was involved in the accreditation of diploma, degree and MBA programmes.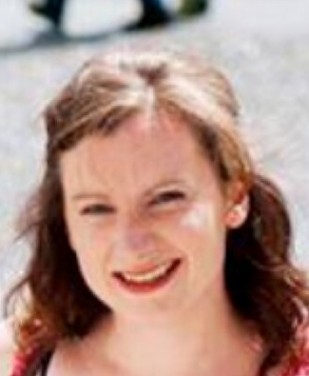 Bríd McGrath
Bríd is the Head of Social Policy for Respond Previously she was a Ministerial Adviser for the Government in the Department of Communications, Energy and Natural Resources. She worked jn the Political Division and in Irish Aid in the Department of Foreign Affairs as well as the Food and Agricultural Organisation (FAO) of the United Nations in Rome, Italy. Most recently she was Head of Communications for Amnesty International in Ireland. A native of Tipperary, Bríd studied History and Political Science in Trinity College Dublin.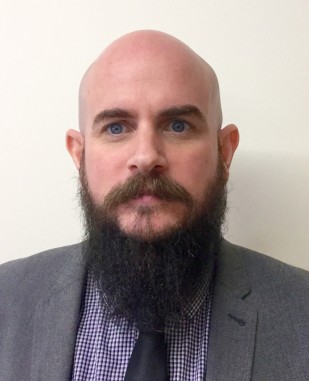 Phil Dillon
Phil is the Special Projects Development Manager with Respond and has worked with the company since 2007. Prior to joining Respond Phil worked with the Saint Vincent de Paul for 7 years as Project Manager in the homeless sector. He holds a Higher Certificate in Addiction Studies from Maynooth. He is also currently a director with the Collective Sensory Group and a former board member of the Wexford Area Partnership. Phil's role with the Respond is to identify, plan, develop and manage new special projects to the start-up phase.
David Parslow
David is Family Services Team Leader and joined Respond in 2011. His role includes responsibility for Respond's Family Support Strategy, and its implementation, as well as oversight of the company's Child Welfare & Protection and Childcare Services nationally. David manages a team of Family Support Workers nationally. He holds degrees in Arts and in Applied Social Studies and has previously worked in Community Development, in the Education Sector and in Residential Care homes with the HSE.