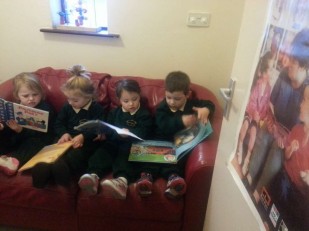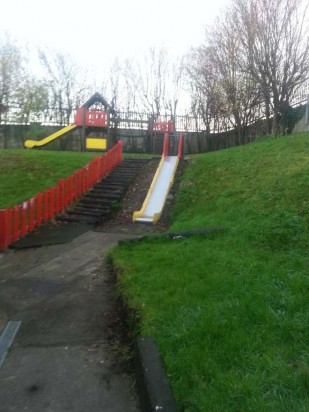 Distillery View Contact Details:
Childcare Leader: Margaret Monahan
Distillery View, Quarry Road, Thomondgate, Limerick
Contact Number: 061 454123
Email Address: DistilleryViewCC@respond.ie
Openings time : 8:30-5:00 pm
We offer 2 schemes, ECCE and CCS scheme. We offer sessional and half day sessions. Age group –  2. 5 years to 5 years.