The Community Centre located at Ard An Ghleanna, Tramore, Waterford continues to run excellent programmes for a wide range of age-groups in the community including young people, toddlers and parents.
Two recent programmes include the Tyre Project and the Speech & Language Programme for child and parent:-
TYRE Project Easter Activity Day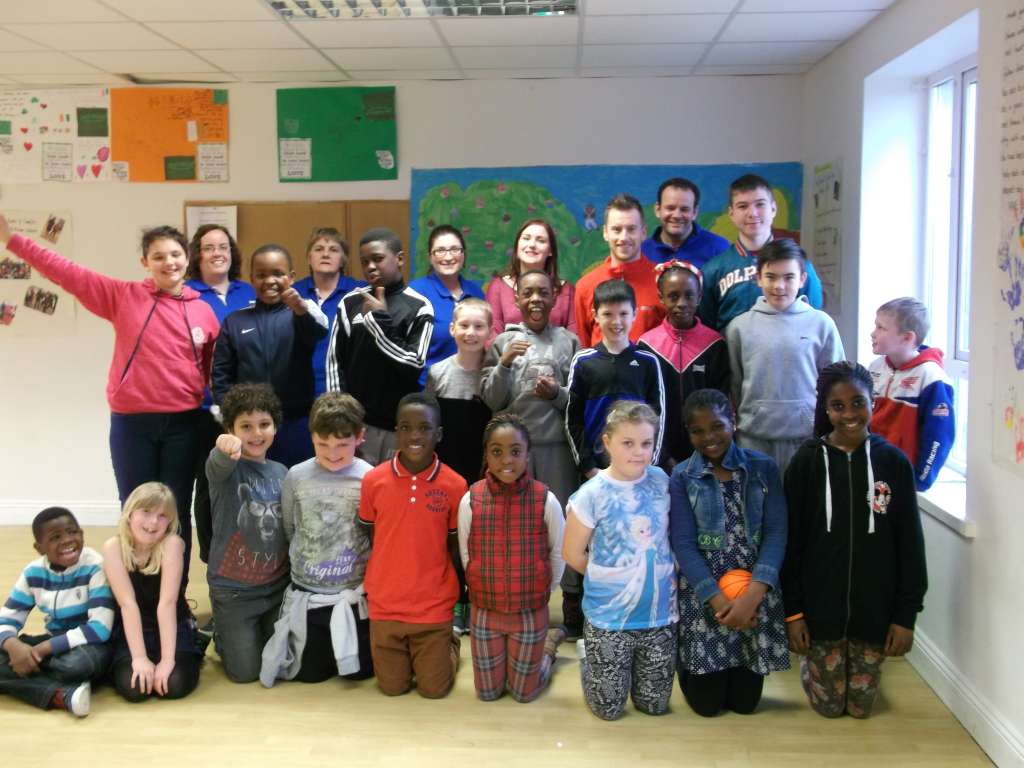 On Thursday 24th March the TYRE Project in conjunction with Ard an Ghleanna After-school held an Easter activity day. This was available to all young people involved in the after-school programme. The TYRE Project in Tramore aims to engage young people between the ages of 12 and 18 in suitable activities to facilitate their personal development, encourage civic responsibility and work towards improving their long-term employment prospects.
This has become an annual fun day for us, where the children take part in a variety of activities.  This includes outdoor, indoor games, treasure hunt, arts & crafts and dancing.  These were facilitated by the TYRE Project Leaders, young volunteers and the Respond Childcare Professionals.  The children taking part received an Easter egg and some even received two!!
A great day was had by all involved and we look forward to the next event.
For more information on TYRE Project Tramore, please call Sandra from Respond on 051-338328 or email tyreydp@wstcys.ie  (phone number or 051-338891)
Ard an Ghleanna Peek a Boo Parent & Toddler – Speech & Language Programme
Peek a Boo (Parent & Toddler Program) provides a service to children aged 0-3yrs.  It opens on a Wednesday weekly from 11.00am – 12.30pm.  This is hugely important to new parents of young children who may be feeling isolated, lonely or are looking to meet other new parents, share experiences, and get advice while encouraging their children in every aspect of their development.  We nurture the children and parents through a family learning approach where the parents and children are playing and learning together.
The service received some funding from the Social Inclusion Community Activation Programme and from this we were able to offer; Educational Speech & Language Therapy sessions for the child and parent. It ran from the 13th January – 23rd March 2016 and was facilitated by Ard an Ghleanna Peek a Boo Leader – Lilly Power and Speech & Language Therapist – Melissa Lanigan.
The sessions covered the following topics
About Speech & Language
Strategies to optimize interactions with your child
Strategies & activities for building language skills
Toys and how to encourage development.
Musical activities to build on language
Books and how reading can build language skills
Social skills and playdates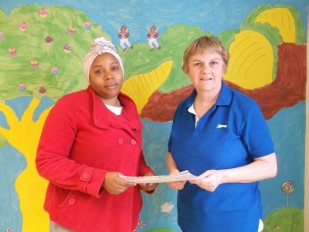 Early education is extremely important and this programme offered the children and parents the opportunity to learn, play and grow together.  It supported the whole family and each child and parent experienced a different outcome depending on their particular challenges. The goal of the speech therapy sessions was to improve skills that would allow each child and parent to communicate more effectively.
We would like to thank the Social Inclusion Community Activation Programme for this wonderful opportunity.
For more information about programmes run through Ard a Ghleanna Childcare Respond please call Sandra or Lilly 051-338328 or email ardanghleannacc@respond.ie
Posted April 2016