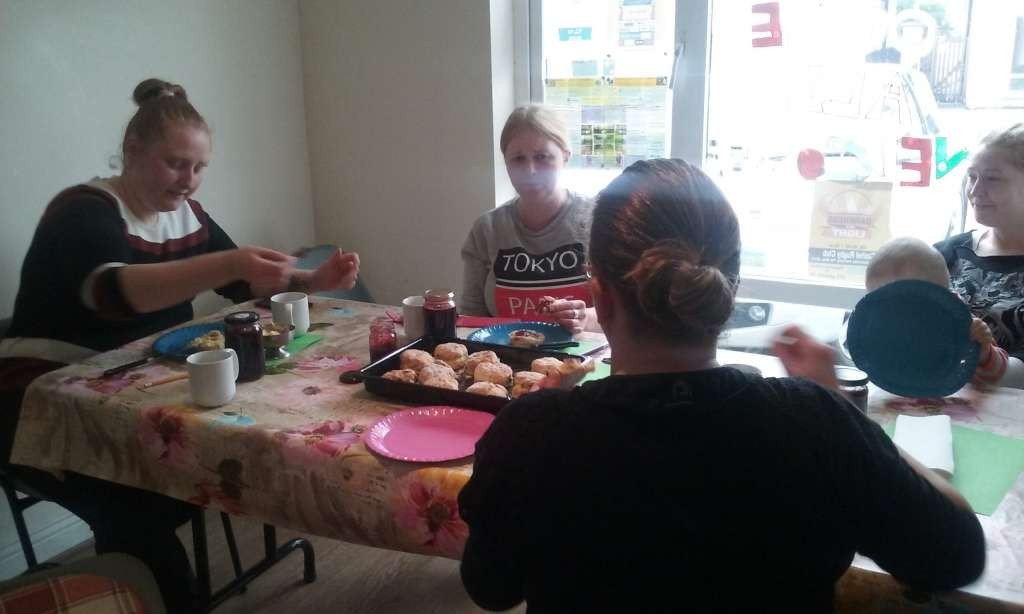 A group of women from Castlegreen Crescent estate and surrounding areas participated in a six week creative personal development  course with holistic, artistic and culinary aspects . The group worked in clay therapy, mindfulness, meditation, painting, baking and making natural preserves and had attendance average of seven participants each week with eleven on some weeks.
Respond would like to thank south Tipperary ETB for funding the course and Cher Quinlan Community Education Facilitator & Registered Energy & Holistic Therapist,  for facilitating the workshops.
The group thoroughly enjoyed coming to the sessions each week, socialising with their neighbours and exploring the different creative elements each week.  It was also nice to take some time for themselves through the mindfulness and relaxation workshops.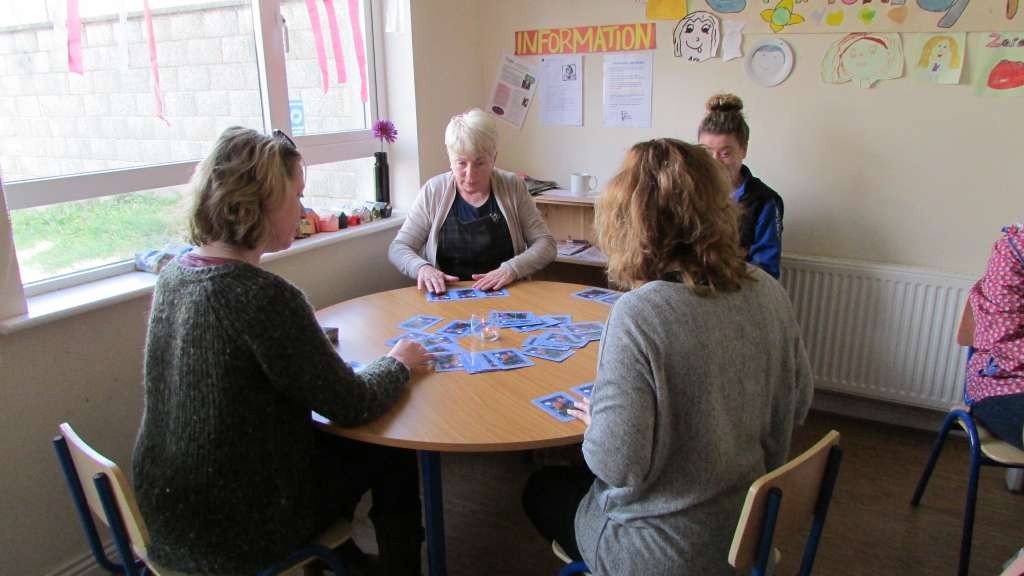 We hope to run a similar project in the Autumn. If you would like more information please ring Jen on 051 840200
Posted: July 2016