Stage One Completed:  Ten Years of Redevelopment Planning/Construction is now completed.
On conclusion of the acquisition and planning, the actual re-construction of John's College began in March 2014 by Respond Ltd and was completed in November 2015 by Mythen Construction, ahead of schedule. The impressive development includes 21 new apartments in the College, with a 10-bed group home and 36 new-build one-bed apartments overlooking the Folly. The total redevelopment costs came to €12 million. All of the residents in John's College came from the Waterford City and County Local Authority waiting list. The apartments cater mainly for Older People and people with specific needs and requirements who are capable of independent living.
On Friday 22nd July, the Minister of State for Housing and Urban Renewal, Damien English, T.D. performed the official opening of the John's College campus in Waterford with a large crowd of distinguished guests in attendance. The Bishop of Waterford and Lismore, Very Reverent Alphonsus Cullinan and Dean Maria Jansson carried out a blessing of the campus. The recently elected Mayor of Waterford City and County, Cllr. Adam Wyse was in attendance and was highly impressed with the redevelopment.
Video footage of the official opening can be viewed here, Well worth a look !! 
A commemorative booklet published for the event can be viewed here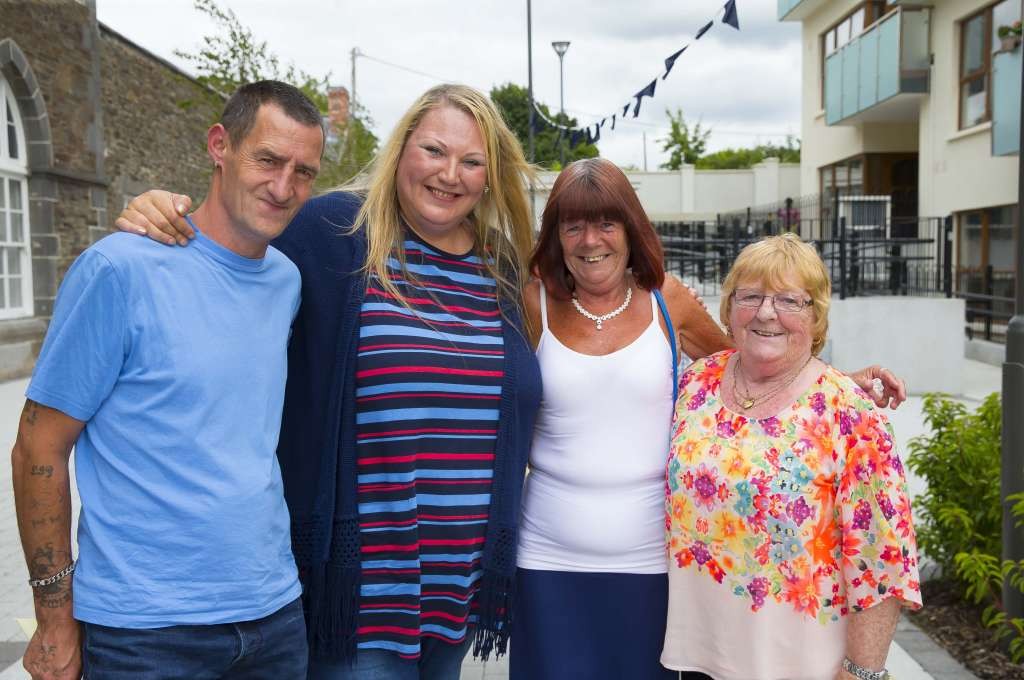 According to the John's College Facilities Co-ordinator, David Phelan:
"All of the residents have now moved in and are very happy with their accommodation and the support services offered in John's College. We are currently running a number of activation and recreational programmes for our tenants and the wider Waterford community to counteract the effects of loneliness and social isolation.'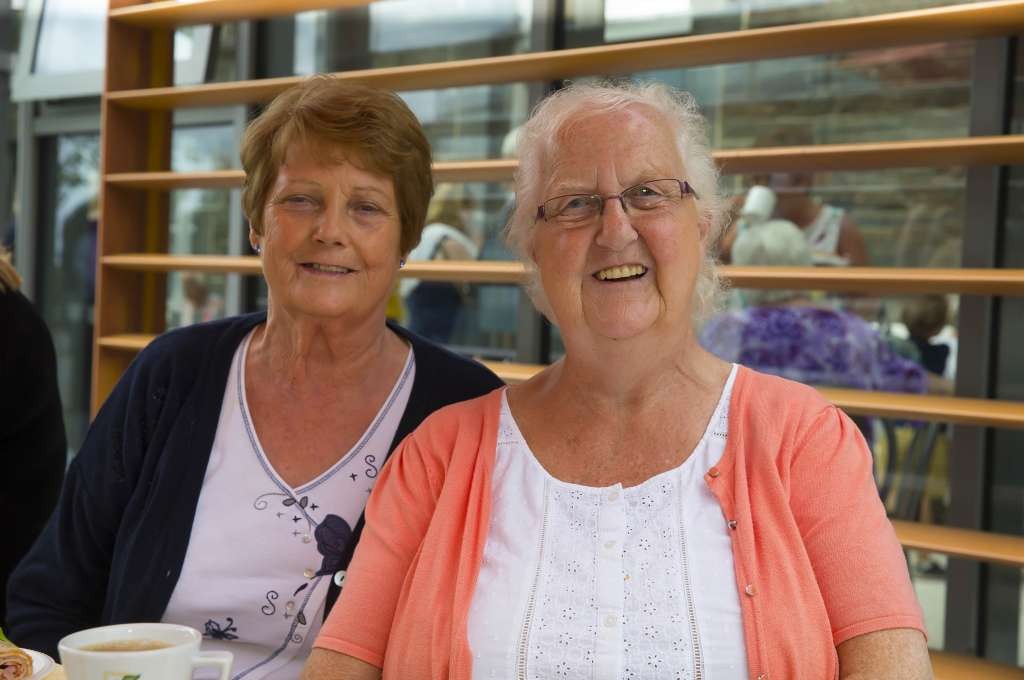 Stage Two Now beginning:
Respond SUPPORT Ltd (a sister company of Respond) is now offering a number of essential support services in John's College Campus for the wider Waterford community including a Community Education Centre, Conference Centre, Activation Room, Sensory Garden and The Hub Café which is due to open within a fortnight. There are a number of rooms available to rent for meetings, community educational classes and conferences for up to 150 people. The Waterford Branch of Down Syndrome Ireland are one of the main anchor tenants of John's College and use the building for their educational programmes and activities. 
Fr. Patrick Cogan, ofm, a Founding Director of Respond stated:
'We welcome all Community Groups to come up and utilise the excellent facilities on offer in John's College.  This redevelopment is the culmination of 34 years of Respond's work in Waterford where we have provided over 570 dwellings. Now Respond SUPPORT Ltd gives back this flagship development to the people of Waterford and we invite you to participate with us in the services it will be providing."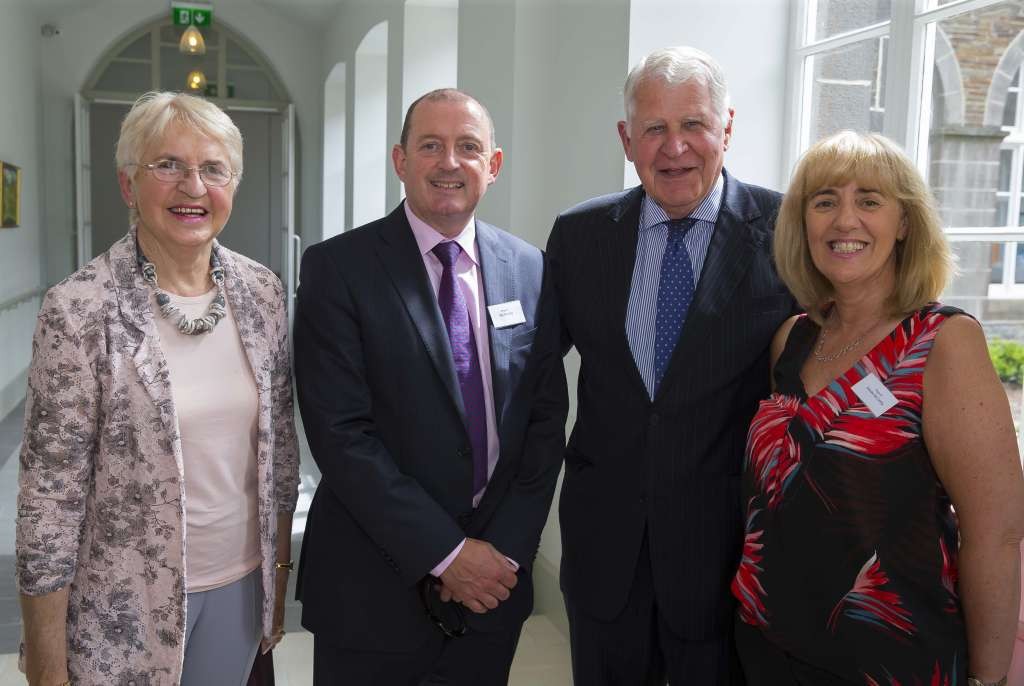 During his speech Minister English stated:
"I congratulate Respond for the development of St. John's College. Delivering these 67 units was no small feat and I'm aware that Waterford City and County Council was very anxious to see this project progressed in the context of protecting the architectural heritage of the City"
Fr. Patrick Cogan also stated that "as Respond has been in the forefront of Housing Associations in Ireland in providing some 5,500 dwellings to date, it will not shirk its responsibility to lead  the way in meeting the challenge of those who are homeless and on housing waiting lists.  We have promised Government to review the enlargement of our in-house Design and Property Team to meet current housing needs."
Posted :  July 2016