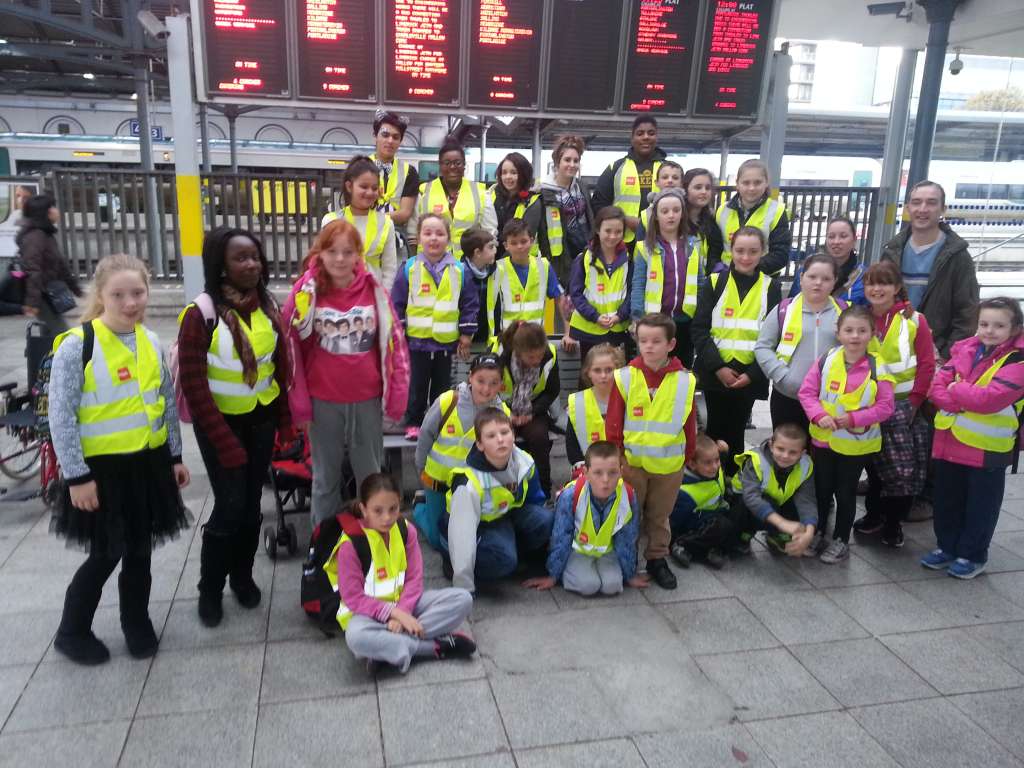 Respond Millenium Court residents at Millenium Court  were delighted with their very successful trip through "the journey's on us" with Iarnrod Eireann.
Over six hundred organisations from right across the community, voluntary and sporting sectors, applied for the prize and Millenium were one of the 'lucky one hundred' winners. Under the initiative, 100 groups of up to 50 people per group received a free return group travel journey from Iarnród Éireann.
Millenium decided to bring the group to Dublin Zoo on Saturday 1st November and 36 children and 10 adults left Millenium at 8.00am in the morning and returning tired but happy to Kilkenny at 8.15pm that evening.
Penny Dwyer Resident and Childcare Leader stated "Everyone had a fantastic day, the weather was great, for most of the day, and the children were even treated to a trip around the Phoenix park on a cho cho train".
Posted by:  Penny Dwyer Respond Millenium Afterschool Childcare Leader – November 2014