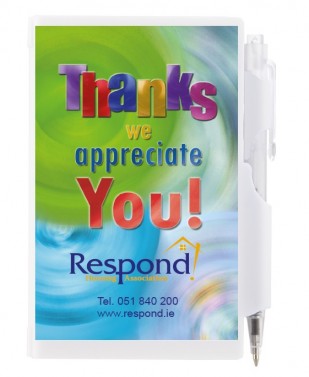 It's National Volunteering week and Respond would like to thank all of our volunteers who do such tremendous work within their communities.
Respond is delighted to mark yet another successful year with our 500 strong network of volunteers nationally.
National Volunteering Week highlights the multitude of ways that individuals and organisations can and are already involved in supporting causes, aiding charities and helping in their local communities.
During National Volunteering week staff will host a number of local 'get-togethers' to personally thank our volunteers and also distribute a small token of our appreciation – this year it is a small notebook/pen – photos of gatherings to follow
Respond is delighted and humbled to have such a dedicated cohort of people giving of their time free of charge for so many years and feel it's important to recognise our volunteers contribution with a 'Go raibh míle maith agaibh' (thanks a million)
Posted: May 2016