The ICSH Housing Finance Conference, backed by AIB, took place in the Newpark Hotel, Castlecomer Road, Kilkenny on 20-21 October 2016.
This year the Conference explored the provisions within the Government's recently published Action Plan, 'Rebuilding Ireland', and addressed and linked the Financing, Delivery and Management challenges in meeting expectation and ambition towards a more appropriate housing supply.
Respond was invited to participate in the ISCH conference on Financing for Delivery and Management for the "Taking Stock – Sustainable Asset Management" session.
Kevin Burke Respond National Maintenance and Procurement Manager spoke about the use of the "Active H" system in Respond and how it interfaced with the asset management of the major affected elements of its dwellings.
Declan Dunne  Respond CEO was also to participate by making a short video about Respond Housing maintenance and energy upgrades, please see video below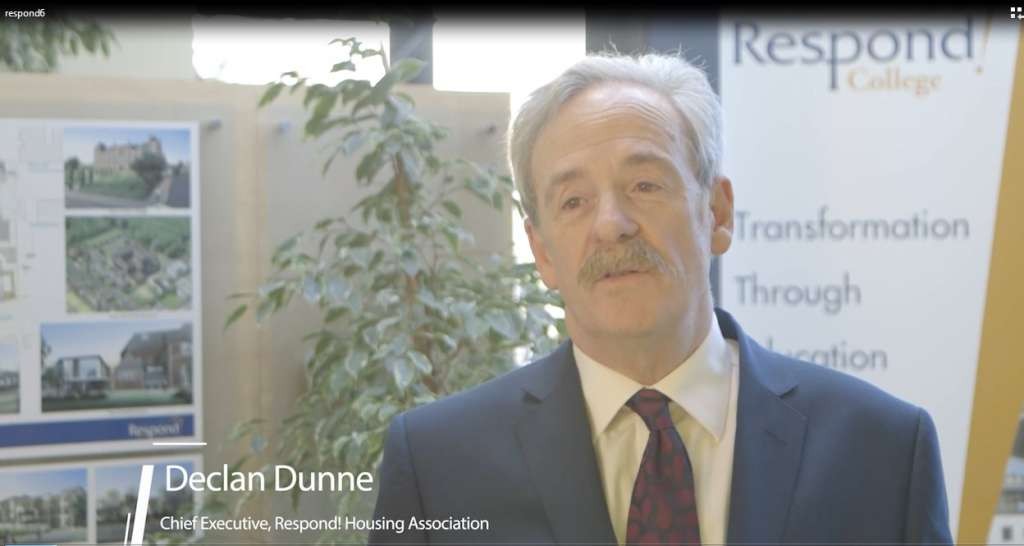 Other presentations from the ICSH conference can be found here
Posted: October 2016