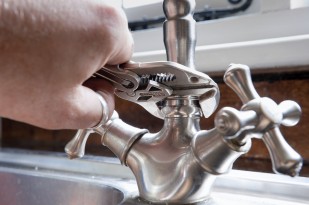 The repair and maintenance of our properties is the joint responsibility of both the tenant and Respond Housing Association. In this section is further information on what is the responsibility of tenants and Respond Housing Association as landlord. It is the tenant's responsibility to maintain the property in good condition and if you have any questions on how this can be achieved, please contact your Resident Support Worker who will be happy to assist you. If you have an issue that requires repair, please contact us on 051 840200 or 01 8087700 log details through your Tenant Information Portal accessed here

Our main offices are closed for the Christmas period from Friday 21st December 2018 at 1pm and will reopen on Wednesday 2nd January 2019 at 8:30am.
When the Customer Service Centre is closed you can still call 051 840200 & 01 8087700 where you are given the option to be transferred to our out-of-hours service for emergencies 24/7.