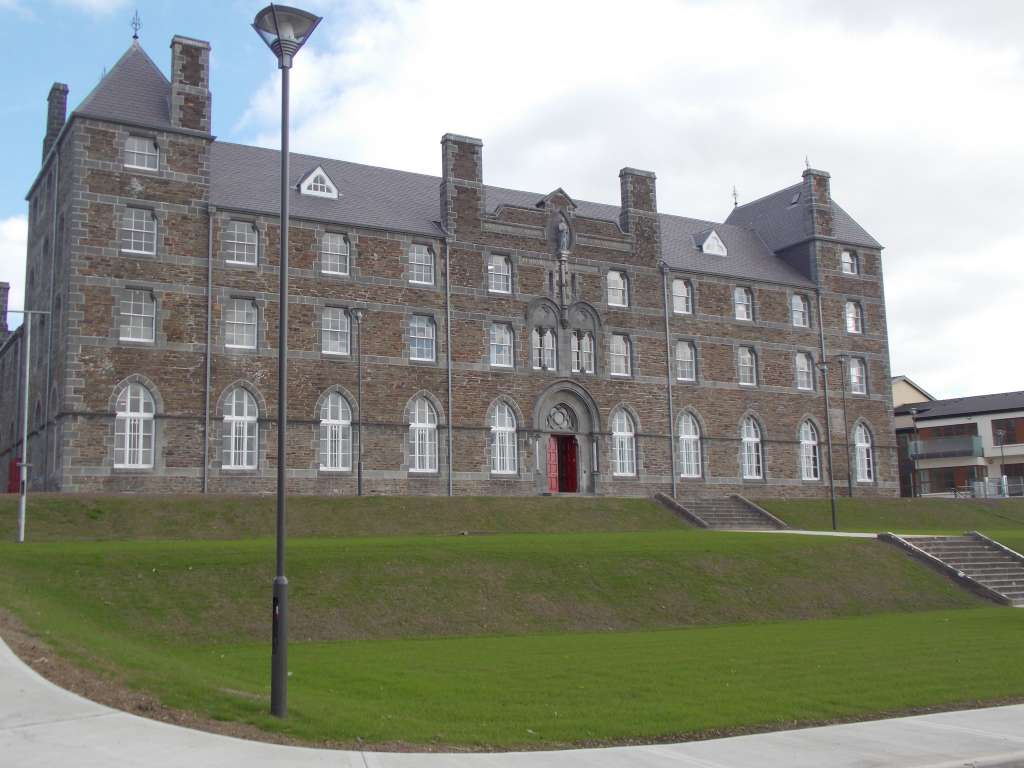 John's College Redevelopment
Assessment Information
How many apartments will be available?        
57 apartments in all:
21 in the College Building
36 new-build facing onto the Folly
Are the apartments self-contained?             
Yes, all are self-contained, one-bed apartments: with their own kitchen, combined living/dining room, bathroom and shower
Who can qualify for them?  
Persons capable of independent living , including older persons, and disabled independent persons
What will the Rent be?      
For the 21 Apartments in the College:
These rents are set under the Capital Assistance Rent scheme at a total rent of €73 per week – if tenants qualify for rent allowance/Rental Assistance Scheme, they may receive a subsidy towards this: however, the minimum tenant contribution will be €32 per week. ( €37 including service charge)
For the 36 new-build apartments:
These rents are based upon a Differential Rent scheme. The rent payable will be linked to your current income.
Are there any other Charges?        
Tenants will be responsible for their own utility charges, such as electricity, and water charges (if any). There will be €5 service charge which will include your waste disposal. Respond will set out a sample schedule of these charges before a tenancy is agreed.
Do I have access to the Community Facilities?  
Yes, all the tenants will have access to the communal facilities on the ground floor of the College, according to the programmes set up by Respond's College Manager.
How can I apply?   
Firstly, register your housing need with Waterford City and County Council, and Secondly, copy this information to:
The Assessment Officer,
Respond Housing Association,
Airmount,
Waterford.
What happens then?          
Respond will receive a list of nominations from the Waterford Councils and Respond will send the nominees an Application Form
Can I get any help in completing the Form?   
Yes, ring the Respond Assessment Team at 051 840200 or, call into our offices in Airmount, Waterford
What happens then?     
Respond personnel will visit the applicants in their current accommodation and assess their housing needs. A list of prospective tenants will be drawn up and consultation on that list will be conducted with Waterford Council staff.
Do tenants get a tenancy agreement?             
Respond will furnish each prospective tenant with a copy of the proposed Letting Conditions. Respond will urge each person to read these Conditions carefully and to get independent professional advice should they so wish before they sign them.
Do I get to see the premises & apartment before I sign the Letting Conditions?
Yes, you do, and Respond will also hold a few pre-tenancy explanatory sessions for all the prospective tenants before people move in: these will also facilitate the tenants to get to know one another from the start.