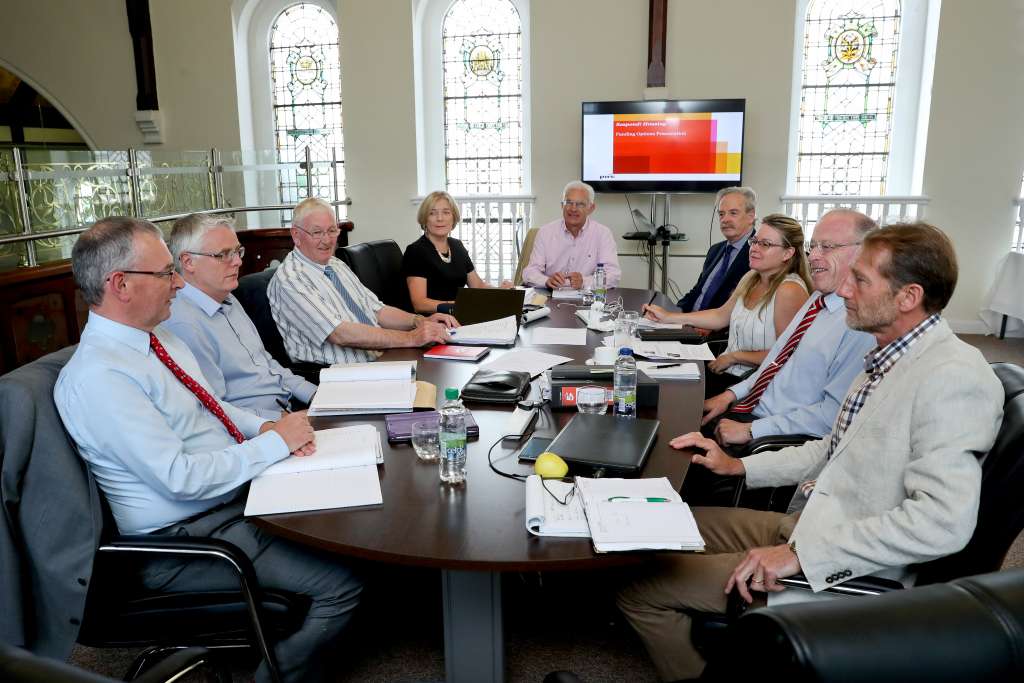 The Board of Directors ensure that Respond! complies with the full requirements of Company Law, the legal responsibilities that all Company Directors are subject to and that best practice systems of control and accountability are maintained.
The current Board of Directors include:
John O'Connor (Chairperson)
John O'Connor joined Respond! Board of Directors in December 2016 and was appointed chairman with effect from 1st January 2017. John is also Chairperson of the Board of EirGrid, the electricity transmission market operator for the island of Ireland. He served as Chairman of the Pyrite Resolution Board from 2013 to 2016. From 2000 to 2011, he was the Chairperson of An Bord Pleanála, the independent national tribunal for the determination of planning appeals and strategic infrastructure projects.  Prior to that, he served for 35 years as a civil servant in the Department of the Environment where he occupied senior positions as Finance Officer, Principal Housing Policy and Finance and Assistant Secretary in charge of the Planning and Water Services Division.  He has also served as director of three commercial State Bodies: the Housing Finance Agency, Temple Bar Properties and the Dublin Docklands Development Authority.  He holds a Diploma in Public Administration from UCD.
Juneanne Falconer
Juneanne is an Architect & Partner in C. J. Falconer & Associates  a design, technical, and innovation-led architectural and planning practice which employs over twenty-five talented, qualified, and international, Architects, Technologists and Designers, and generations of experience. Educated at Queen's University Belfast with a Bachelor's Degree RIBA Part 2 Canterbury Kent with a Bachelor's Degree, RIBA Part 1. Waterford Institute of Technology , NCEA Dip Constr ( Arch), June Anne has immense experience working with the public across a broad sector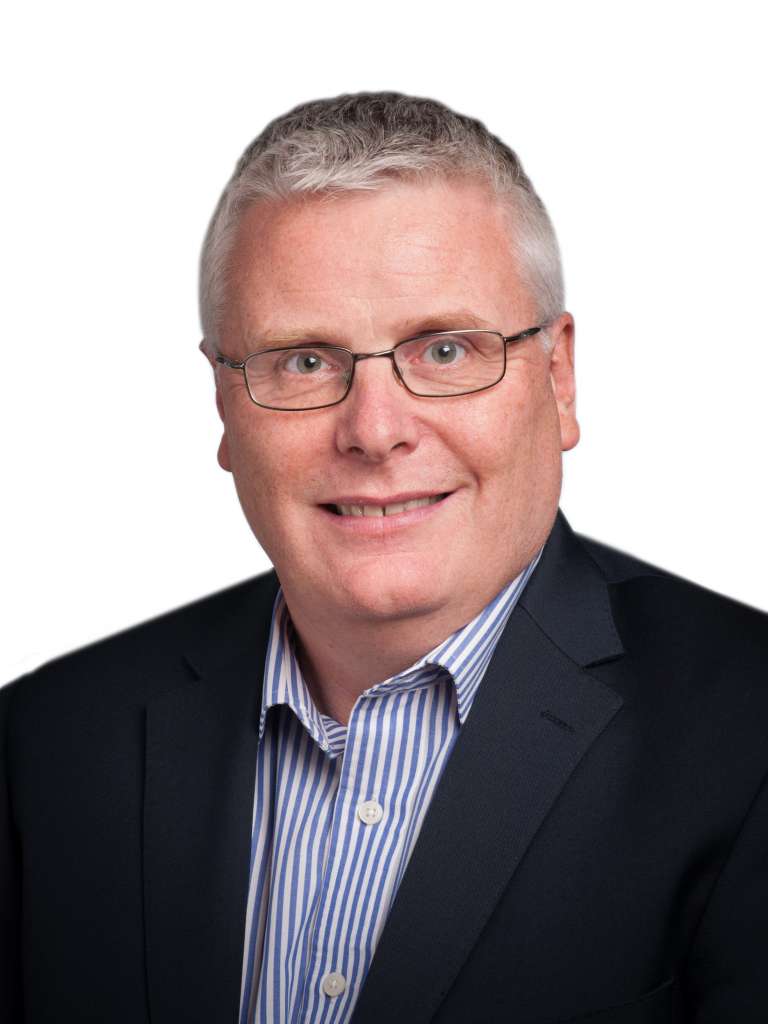 Noel Kelly 
Senior Director Nypro Healthcare Pharmaceutical delivery systems. Noel is an experienced professional Engineer with a higher diploma in applied finance.  He has over 28 years' experience in the global manufacturing and business environment having held leadership roles with Waterford Crystal, Honeywell and Nypro Healthcare.  He is currently in a senior global management position with Nypro Healthcare a worldwide manufacturer of complex drug delivery devices.
Cathal O'Connell
Dr Cathal O'Connell is Professor in social policy at the School of Applied Social Studies, University College Cork where he is the programme director of the BSocSc Degree. His research and publications are in the area of Irish housing policy, social housing regeneration, housing management and resident participation in estate regeneration.  Cathal has a long term interest in improving access, retention and progression of under- represented groups in third level and is also a member of the Academic Management Board of the Centre for Adult and Continuing Education (ACE) at UCC.  Cathal  joined the Board of Directors of Respond! Housing in 2016.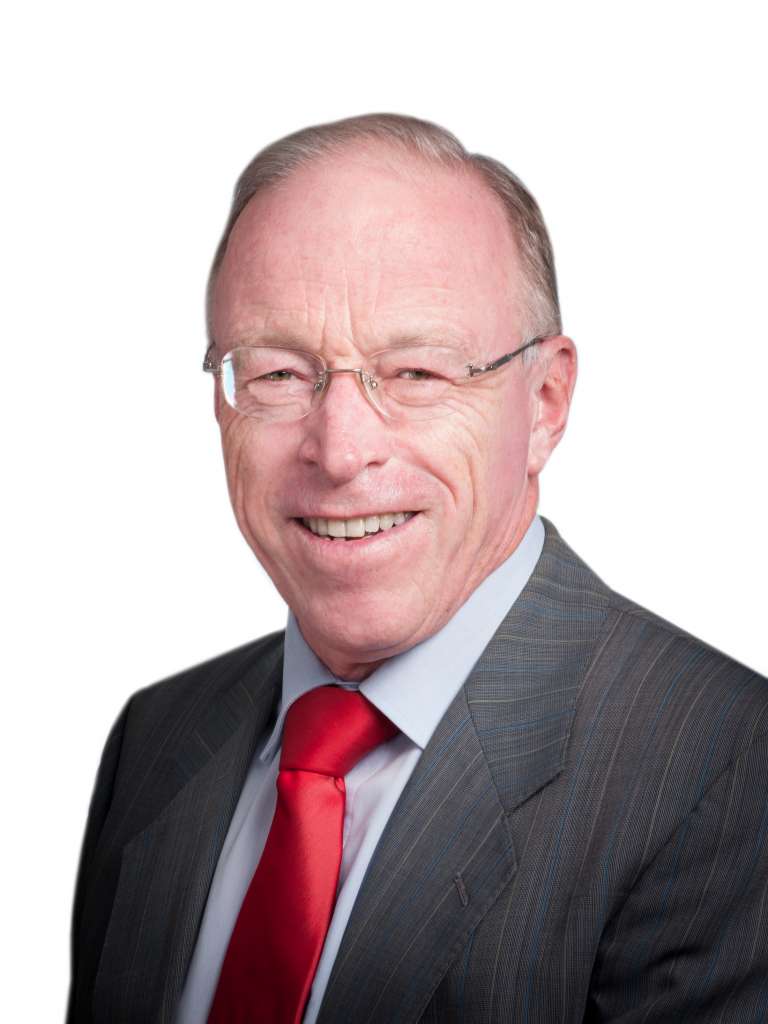 Joe O'Connor
Joe qualified as a Chartered Accountant with PWC and worked in various roles in  AIB Capital Markets, a consistently  successful Division of AIB, over an extended period. (Capital Markets business included the Treasury, Corporate Banking and Investment Banking operations of AIB Group.) Joe was a Board Member of that division for 16 years and his roles  included Head of Banking, Head of Risk Management, Finance Director, Head of H. R. and Chief Credit Officer, at different times. Joe was recalled from retirement in 2010 and served on the AIB Group Executive for a number of years.  Currently Joe is Chairman of the Irish AIB DB Pension Fund, which has a membership of  c17,000,and is one of the largest  Pension Funds in Ireland.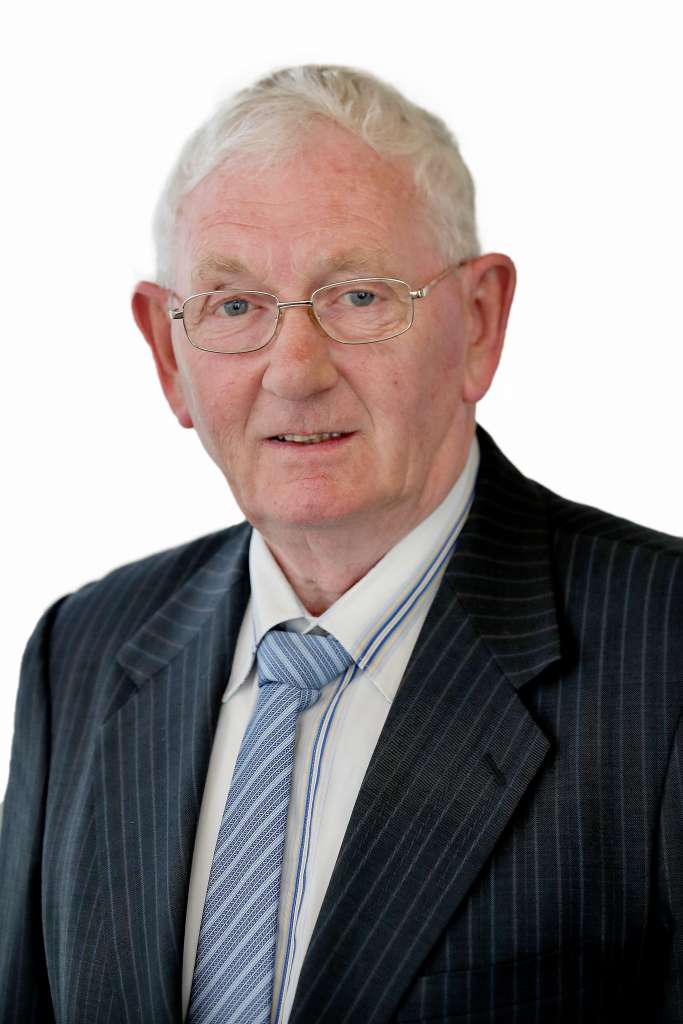 Michael Anglim
Michael Anglim joined the Respond! Board of Directors in June 2017. Michael worked with McInerney's from the early 60s to mid-80s in various departments. He became a Director in early 1970s. Michael left McInerney's mid-1980s to join Gannon Homes. Later he was appointed a Director in the Company. He worked with Gannon Homes for 31 years.  Michael is a past Chairman of Irish House Builders Association. He also served as a Director of Workers Pension Scheme. Presently Michael is a Trustee of C.I.F. where he has been an active member over a long period of time.
Company Secretary:
Jill Jackman:
Jill is Legal Manager at Respond!. Jill is responsible for legal and administration matters within the organisation including conveyance, litigation and the insurance portfolio. With more than 35 years experience in the legal profession, Jill previously worked with Nolan, Farrell & Goff Solicitors (1976 to 1983) and with Kinsella Heffernan & Foskin Solicitors (1983 to 1999). Jill Joined Respond! in 1999.