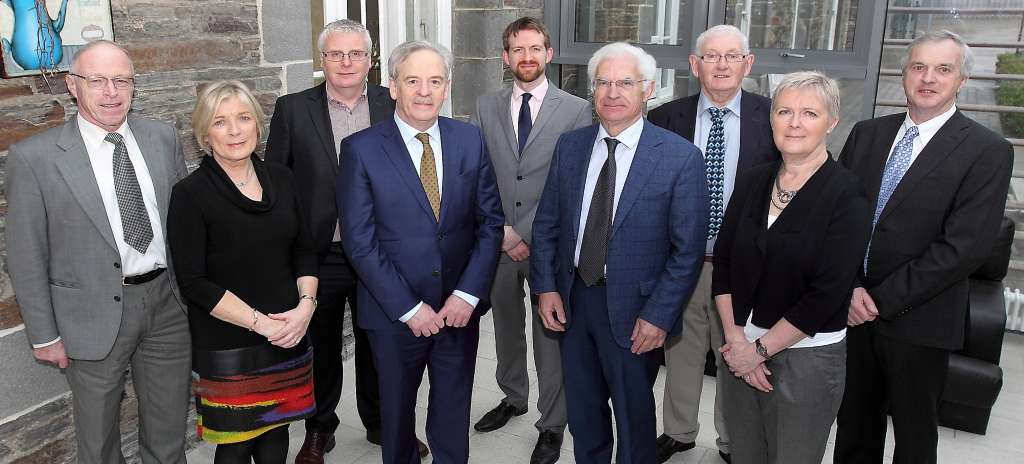 The The Board of Directors ensure that Respond complies with the full requirements of Company Law, the legal responsibilities that all Company Directors are subject to and that best practice systems of control and accountability are maintained.
The current Board of Directors include: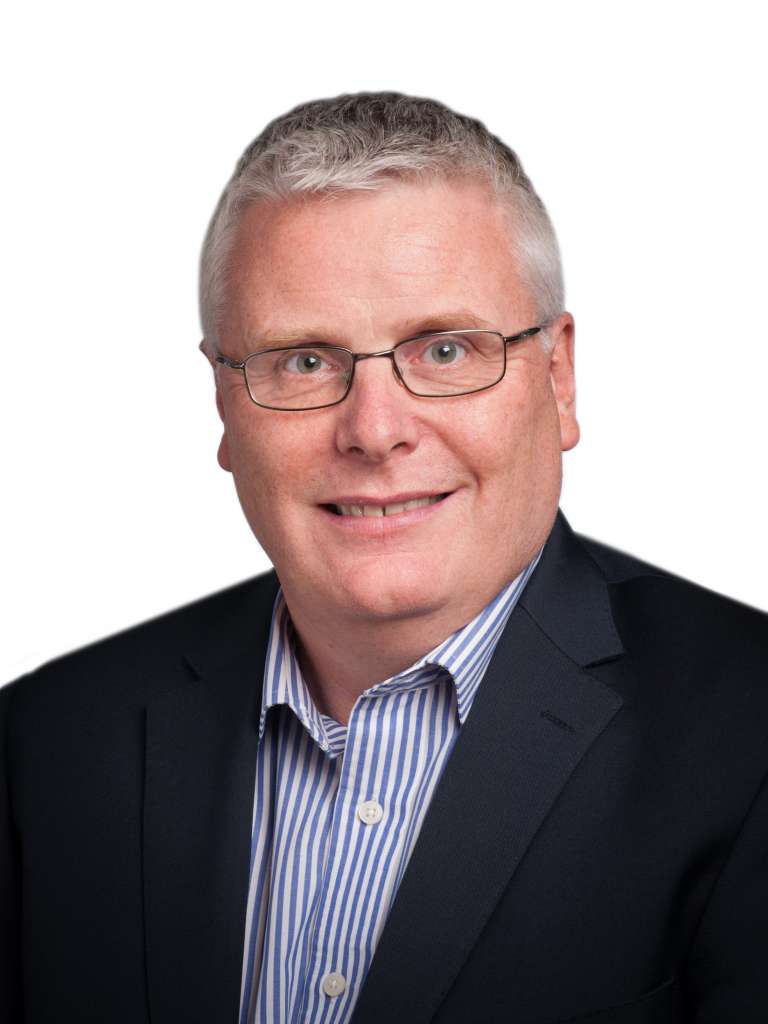 Noel Kelly (Chairperson)
Noel Kelly is the Principal and Founder of ILSS (Inspired Leaders Shape Success), a business focused on Executive Coaching and Leadership Development. An Engineer with a Higher Diploma in Applied Finance and a Diploma in Executive and Leadership Coaching, Noel has more than 30 years' experience as a Global Business Leader. Most recently Noel was Senior Business Unit Director in Jabil Healthcare responsible for a global $200M complex medical device manufacturing business.  He has held senior leadership roles with Jabil Healthcare, Nypro Healthcare, Honeywell and Waterford Crystal. He is a dynamic passionate and forward-thinking leader, with a strong track record of success. Noel has led a fast-moving career in Business, Engineering, Operations and Supply Chain, with a proven history in the development and leadership of high-performance teams, to deliver superior performance.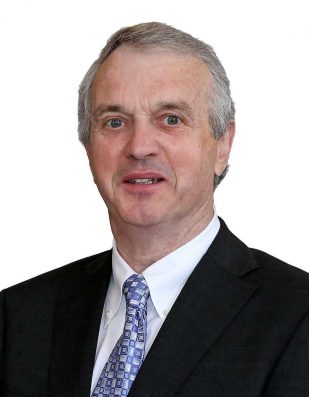 Brendan Cummins (Vice Chairperson)
Brendan is a seasoned industry executive with 40 years of industry and leadership experience.  Formerly, he was Chief Executive Officer of Ciba Inc., the major international chemicals company headquartered in Switzerland.   During his executive career he worked for many years at the Ciba-Geigy Group and then at Ciba Inc., which was formed in 1998 when Ciba-Geigy separated its chemical and pharmaceutical interests. He joined Ciba-Geigy in Ireland in the early 70's and went on to hold many senior international positions in locations including Switzerland, China, UK, Hong Kong and Singapore. He is currently a non-executive director of Ashland Inc., a global speciality chemical company quoted on the New York Stock Exchange where he is also a member of The Ashland Audit Committee and Chair of The Nominations and Governance Committee. Brendan also serves as a non-executive Board Member of The Perstorp Group Headquartered in Sweden and is a member of the Remuneration Committee. In addition, he is the Senior Non-executive Director of the Nanoco Group, Chairs that company's Remuneration Committee and is a member of The Audit Committee. He is also a strategy advisor to several Irish enterprises.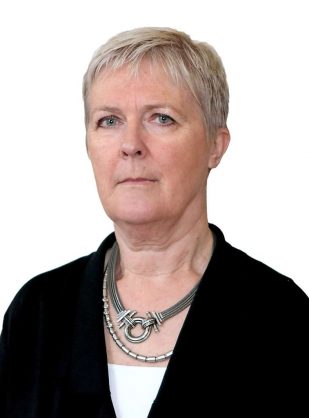 Cathleen Callanan
Cathleen Callanan has a background in social work and social policy. Since the 1980s she has worked as a social worker, as a probation officer, and as a lecturer in social work and social policy: she also holds a qualification to teach social work. Cathleen has held a number of managerial posts in the voluntary and statutory sector such as, director of a voluntary adoption agency, and child care manager with the Health Service Executive (HSE). She was an area manager for the Health Information and Quality Authority from 2009 until 2014, when she left to establish a private consultancy for social service organisations. Cathleen holds a Masters in Social Service Administration and a Ph.D in social policy. She has had a long standing interest in the complexities of homelessness having been responsible for the young people out of home service while a child care manager with the HSE.
John O'Connor 
John O'Connor joined Respond Board of Directors in December 2016 and was chairman 2017-2022. John is also Chairperson of the Board of EirGrid, the electricity transmission market operator for the island of Ireland. He served as Chairman of the Pyrite Resolution Board from 2013 to 2016. From 2000 to 2011, he was the Chairperson of An Bord Pleanála, the independent national tribunal for the determination of planning appeals and strategic infrastructure projects.  Prior to that, he served for 35 years as a civil servant in the Department of the Environment where he occupied senior positions as Finance Officer, Principal Housing Policy and Finance and Assistant Secretary in charge of the Planning and Water Services Division.  He has also served as director of three commercial State Bodies: the Housing Finance Agency, Temple Bar Properties and the Dublin Docklands Development Authority.  He holds a Diploma in Public Administration from UCD.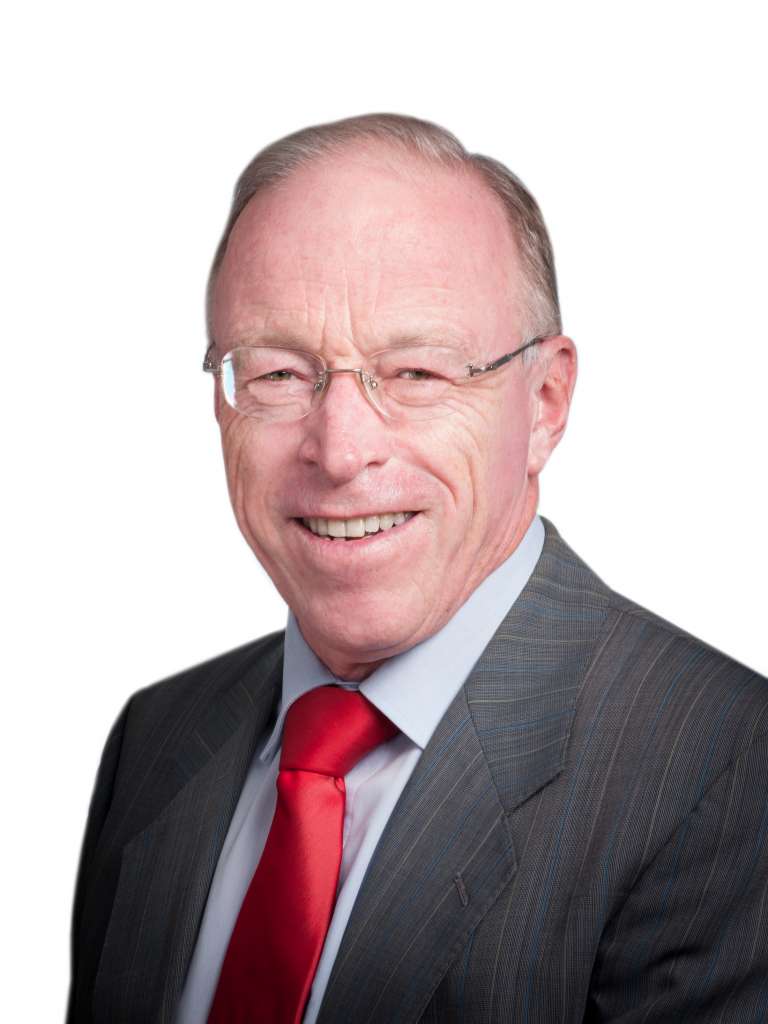 Joseph O'Connor
Joe qualified as a Chartered Accountant with PWC and worked in various roles in  AIB Capital Markets, a consistently  successful Division of AIB, over an extended period. (Capital Markets business included the Treasury, Corporate Banking and Investment Banking operations of AIB Group.) Joe was a Board Member of that division for 16 years and his roles  included Head of Banking, Head of Risk Management, Finance Director, Head of H. R. and Chief Credit Officer, at different times. Joe was recalled from retirement in 2010 and served on the AIB Group Executive for a number of years.  Currently Joe is Chairman of the Irish AIB DB Pension Fund, which has a membership of  c17,000,and is one of the largest  Pension Funds in Ireland.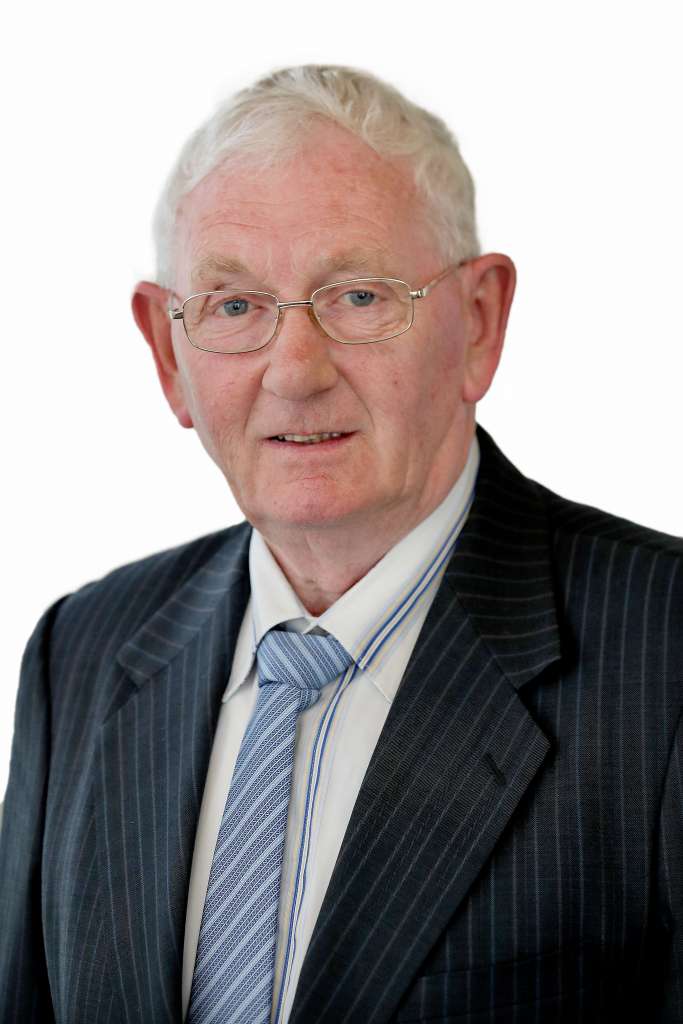 Michael Dominick Anglim
Michael Anglim joined the Respond Board of Directors in June 2017. Michael worked with McInerney's from the early 60s to mid-80s in various departments. He became a Director in early 1970s. Michael left McInerney's mid-1980s to join Gannon Homes. Later he was appointed a Director in the Company. He worked with Gannon Homes for 31 years.  Michael is a past Chairman of Irish House Builders Association. He also served as a Director of Workers Pension Scheme. Presently Michael is a Trustee of C.I.F. where he has been an active member over a long period of time.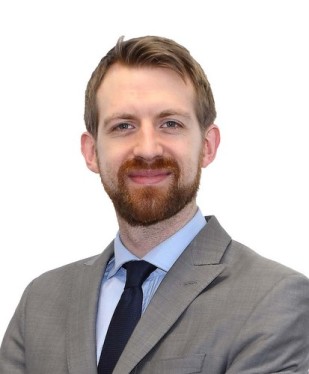 Daniel Vincent McCarthy
Vincent McCarthy is the Co-founder & CEO of The Festival of Curiosity, which is Dublin's annual international festival of science, arts, design and technology with over 45,000 attendees each year. Vincent previously was the Curator of Dublin City of Science 2012 at the Irish Office of the Chief Scientific Adviser. He worked with the Irish Department of Foreign Affairs as a consultant on science and technology projects in Mozambique. He was a contributor for RTÉ Young Peoples on Science and Technology and features regularly on Irish radio shows.  Vincent is also the incoming President of the Ireland United States Alumni Association, which helps promote U.S.-Irish relations, he is the Chair of the International School of Dublin and a member of the Smart Dublin Advisory Network. Vincent has a Joint Honours BSc in Physics and Mathematics from University College Cork and an MA in International Relations from Dublin City University.
Cathal O'Connell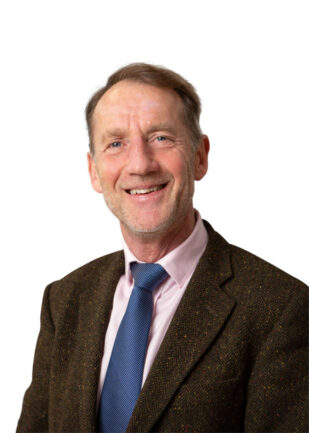 Cathal O'Connell is Professor of Social Policy at University College Cork. He was Head of School of Applied Social Studies from 2018 to 2021 and in September 2022 was appointed Vice Head of College for Teaching and Learning in the College of Arts Celtic Studies and Social Sciences. He is a member of multiple university committees agus tá sé ina mbáll de Bórd na Gaeilge, Ollscoil Chorcaí, a member of Academic Standards Board of the Centre of Adult and Continuing Education, the Academic Council and the Academic Board. He has served on many review bodies and advisory groups at local, regional and national level in relation to social housing and is currently the Independent Chair of the Traveller Integrated Service Group (TIG) which oversees the delivery of services to the Traveller Community by statutory and state funded bodies. He has researched and published extensively on topics including social policy and provision, homelessness, sustainable urban and estate regeneration, Travellers rights and social inclusion and has been the recipient of numerous research funding grants. Current projects include Irish Research Council funded research into the social care needs of homeless persons, intergenerational family experiences of homelessness, a longitudinal study over two decades of quality of life on social housing estates (with Prof Michelle Norris UCD) and evaluation of social housing estate regeneration funded by Cork City Council.
Aidan Skelly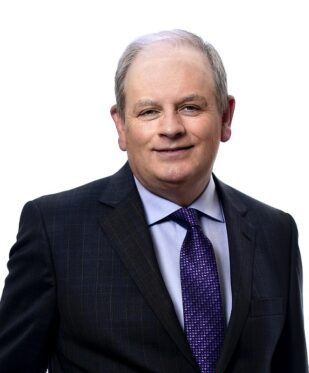 Aidan joined the Respond Board of Directors in 2023. He is also a non-executive director of Transport Infrastructure Ireland and AirNav Ireland. He retired from EirGrid plc in 2022, having served as Chief Financial Officer since 2005. He was Finance Director of Waterford Stanley from 2002 to 2005, and from 1987 to 2002 held a number a number of finance roles with Waterford Crystal in Ireland and the UK. He trained as a Chartered Accountant with PWC and hold a B.Comm from UCD and an MBS in Corporate Leadership from DCU.
Company Secretary:
Olivia McCann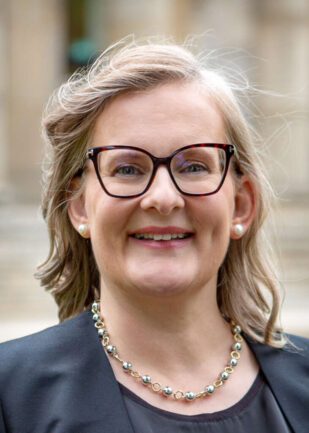 Olivia McCann was appointed Director of Legal and Compliance Services and Company Secretary of Respond in December 2022. She had previously served as a director on the Board of Respond for two and a half years. She is 30 years qualified as a solicitor and has worked in the UK and Ireland both in private practice and in-house dealing with complex commercial matters. Prior to joining Respond she specialised in commercial property and business law advising a variety of business sectors. Her work also included all aspects of residential property and landlord and tenant law. She qualified with McCann FitzGerald Solicitors, in 1992 and in the UK in 1998 subsequently working with London Law Firm, Clifford Chance and Canary Wharf Group plc as Legal. For fourteen year prior to December 2022 she worked in private practice in Waterford and Dublin with law firm in Waterford with McCann Morrissey Clarke.