The day to day management of Respond Housing Association is in the hands of the National Senior Management Team who are supported by three Regional Management Teams. They ensure that the strategic direction set by the Board is implemented effectively and that the charitable ethos of the organisation is maintained. The core National Management Team is made up of the following: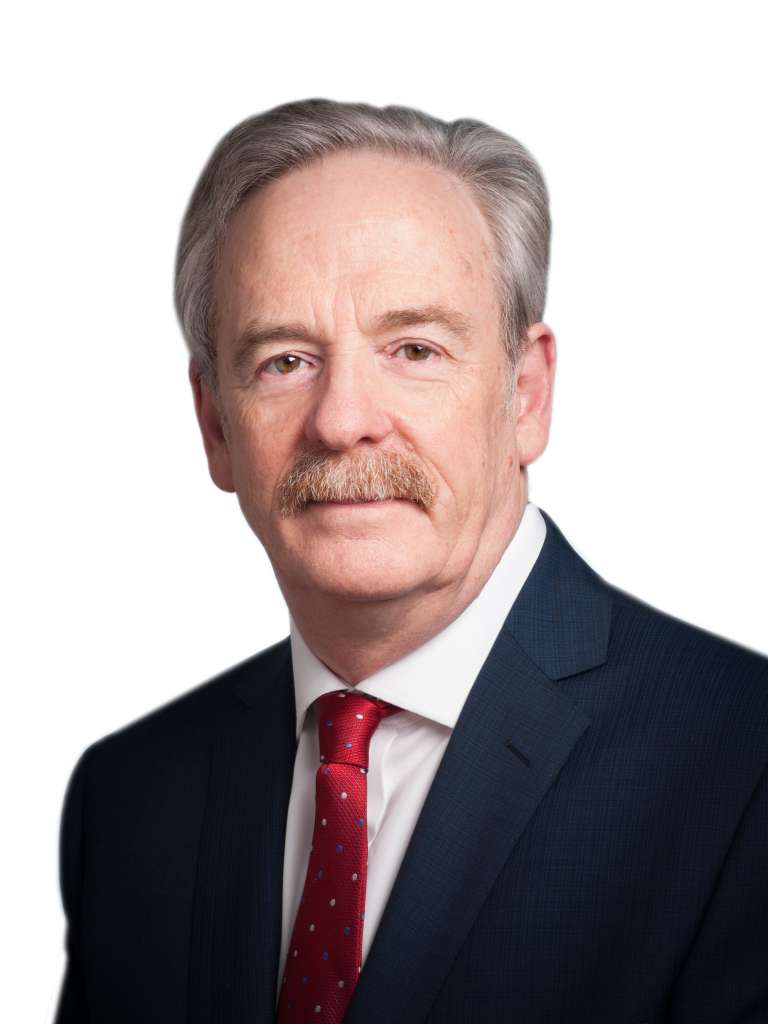 Declan Dunne:
Declan joined Respond as Chief Executive Officer in August 2016. Respond, established 34 years ago, is an approved housing body which owns 4,329 homes. Declan is an experienced General Manager who built a business over many years and sold to American multi-national and went on to work as their General Manager for Ireland. Declan's last role was as Chief Executive Officer with Sophia Housing Association. He was a non-executive Director of the Ballymun Regeneration Board for ten years, appointed by the Dublin City Council Chief Executive. He was also Chair of its Audit Committee which oversaw the Ballymun Regeneration Masterplan with an expenditure of €1B. He served as a Director of the North Dublin Development Coalition an Economic Development think tank at DCU for nine years and was a Director of Ballymun Whitehall Enterprise Centre for ten years.  He served as a Director of Oakfield Trust Director a charitable commercial property development organisation.
He chaired the Homeless Network all of the major Homeless Agencies for two years until December 2017 and was a member of Dublin Statutory Consultative Homeless Forum and the Implementation Advisory Group at the Dublin Region Homeless Executive. Declan has just finished a term as President of the Board of the Ireland United States Alumni Association (IUSA) at the US Embassy.
He served as a ministerial appointee as a Board member for two three year terms at the National Education Welfare Board (NEWB) a Statutory Agency which was established to promote school attendance and also chaired its Audit Committee. He was a member of National Childcare Coordinating Committee in the Department of Children and Youth Affairs for seven years. He chaired the Health Services Executive Child Protection Committee for two years in the Dublin North Central area. He was a founding member of the Dublin City Children's and Youth Peoples Services Committee at Dublin City Council for six years. He was Director and Chair of the Finance Committee at the Axis Arts Centre for 7 years, Director of the Dublin City Childcare Committee for five years which is charged by the Minster for Children and Youth Affairs to deliver the National Childcare Strategy in Dublin. He was a Director and Board member for nine years at the Ballymun Local Drugs Taskforce. Declan is actively interested in education, and family services and is an invited speaker at OECD and other international conferences.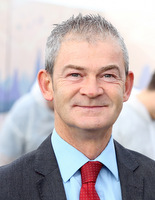 Ned Brennan:
Ned is the Chief Operations Officer at Respond Housing and has twenty five years' experience in the Local Authority and Housing Association sectors in Ireland. Ned previously worked as Town Clerk with Youghal Town Council and in Dublin City Council, New Ross Town Council and  Kilkenny County Council. Ned joined Respond Housing Association in 2001 and currently has responsibility for Operations and New Business Development. Ned was educated in Presentation College, Bray, University College Dublin, the Honourable Society of King's Inns and holds a Masters Degree from University College Cork. Ned was a member of the Department of the Environment, Community and Local Government Working Group for the Co-operative & Voluntary Sector from 2002 to 2011 and a member of the Board of the Irish Council for Social Housing (ICSH) from 2011 to 2014. Ned contributes regularly to articles, papers and conferences on housing in Ireland.

Ray Fanning:
Ray is Company Treasurer of Respond since May 2010. Prior to joining Respond Ray had been employed in the private commercial sector for over 25 years and held a number of senior finance positions. He previously worked as Financial Controller for ACEC Ireland Ltd / ABB Transformers. He was Group Financial Controller for Fyffes Produce UK, Management Consultant with Kromberg & Schubert (Ireland) Ltd and Group Financial Controller of Avglade Limited. Originally from Waterford, Ray also represents Respond on on the Finance Sub Committee of the Irish Council for Social Housing (ICSH).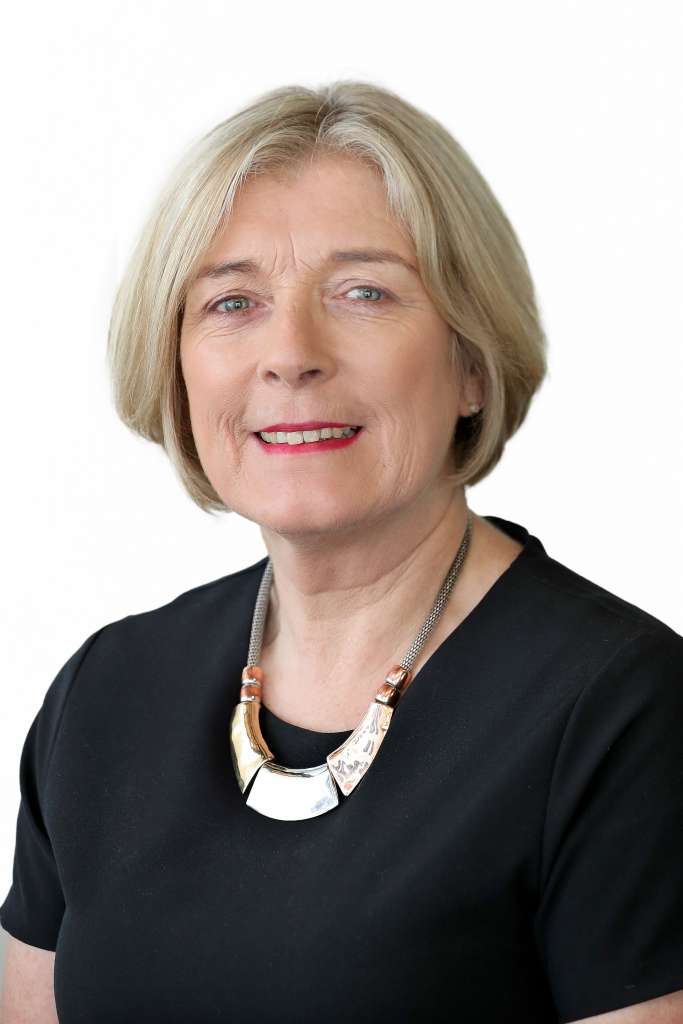 Jill Jackman: (Company Secretary)
Jill is Legal Manager at Respond. Jill is responsible for legal and administration matters within the organisation including conveyance, litigation and the insurance portfolio. With more than 35 years experience in the legal profession, Jill previously worked with Nolan, Farrell & Goff Solicitors (1976 to 1983) and with Kinsella Heffernan & Foskin Solicitors (1983 to 1999). Jill Joined Respond in 1999.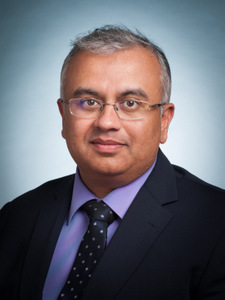 Parag Joglekar:
Parag is Head of Property and Design with Respond  He is a Chartered Architect in Ireland and the UK and holds a Masters degree in Urban Settlements. Parag has worked in both the private and semi-private sector in Ireland, UK and India with extensive experience in Urban Design, Housing, Regeneration, Commercial, Health Care and Civic Buildings. He heads the Property & Design and Overseas projects in South Africa. Parag is a member of the Royal Institute of Architects of Ireland (RIAI) and the Architects Registration Board (ARB) in the UK.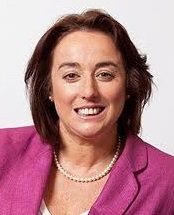 Julia Carmichael
Julia has been appointed as the Head of Compliance and Quality Assurance in Respond. She comes to Respond with over 18 years' experience in retail /commercial banking and insurance. She was also recently appointed to the Residential Tenancies Board and Chairs the Audit & Risk Committee for the RTB. She works with other not-for profit organisations such as the Sophia Housing Association in her capacity as Director and also with Trinity College Dublin. Her previous roles include CCO for Aviva Group Ireland, Postbank Ireland, a start-up enterprise, Head of Enterprise Risk & Information Security for Ulster Bank RBS Group, Finance Administrator & Treasury Manager for Baxter Pharmaceutical and  a Senior Manager for Credit & Risk Management for MBNA Europe.
Julia has worked in several regulatory jurisdictions and international financial institutions across Europe.  She actively supports the development of education in financial management and personal development for women in business.  As a non-executive director she has chaired the Dublin City Arts, Culture and Sports Strategy Committee which included initiatives such as the Tall Ships, One City One  Book with the Dublin City Arts Officer, the Dublin City Economics sub-committee and a member of North Dublin Development Coalition, an economic think tank at DCU for five years. She has also been a member of several professional, not-for-profit organisations and local organisations, such as Dublin Chamber of Commerce, Dublin Enterprise Board, Ballymun Regeneration Ltd, the Royal Irish Academy of Music, the Ballymun Partnership and St James Hospital Dublin where she chaired both the Audit Committee and the Ethics Committee for the hospital.

Eric Young
Eric is the HR Manager for Respond previously he was Assistant Director for the Irish Medical Organisation (IMO) for 8 years and prior to that he was HR Manager for Irish Mortgage Corporation (IMC) from 2006 to 2009. Eric has over 20 years diverse human resources and management experience with extensive hands-on experience leading HR initiatives including policy development and implementation, compensation and benefits, performance management, recruiting, compliance reporting, employee relations, training and development, and health & safety. Eric earned his MBA in 2002 from Dublin City University, he earned his MA in Industrial Relations from Keele University in 1992.  Eric is a Chartered Fellow member of CIPD.