Another Respond family fun day took place on a (mostly) glorious sunshine-filled day on Saturday of the first week in July. The saying goes that 'a picture tells a thousand words' so we'll let you be the judge when looking at the photos taken on the day.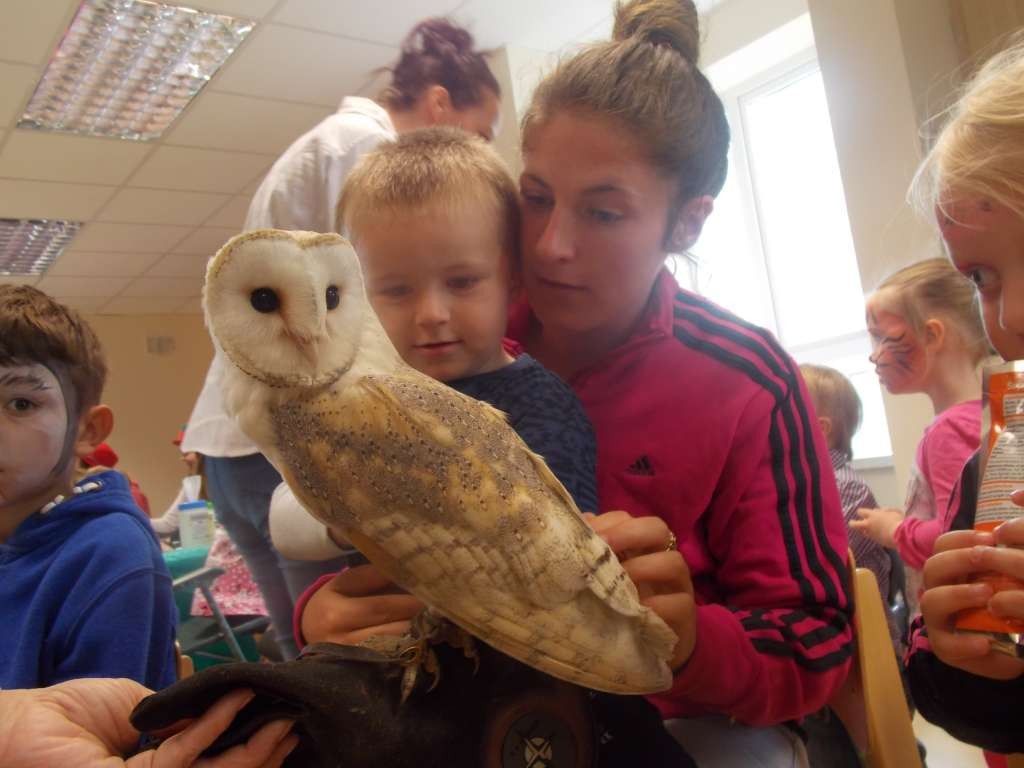 Mayfield Birds of Prey showcased beautiful hawks, owls and various species of bird from around the world.  Brigid, their handler, gave children an opportunity to hold the rare birds and the attendees learned all about their land of origin, history and diet.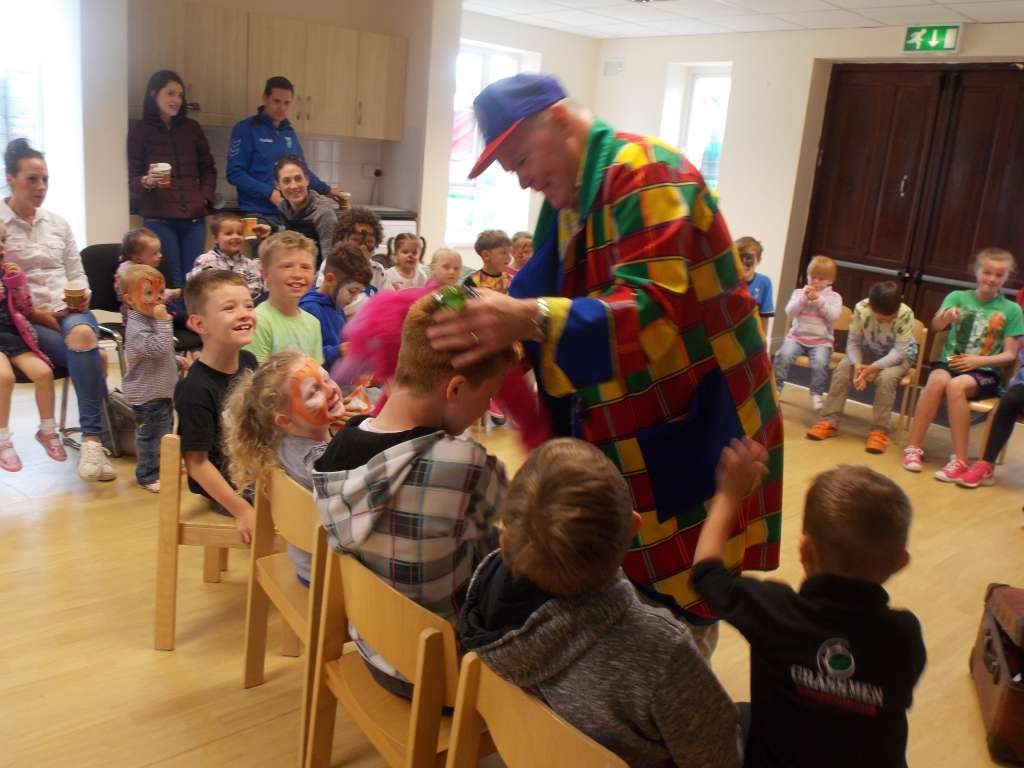 Konor Halpin is a guy with an endless toolbox of talent. This entertainer showcased his skills as a magician, delighting the crowd with his tricks and demonstrated amazing skills in balloon moulding by making swords, guns, animals, butterflies etc. Konor and crew were true masters of entertainment and fun for adults and children alike.
Eimer and Annalise brought-out the creative side of kids with a crafts corner, encouraging children of all ages to express themselves by colouring and drawing whatever came to mind and made them happy, the children received a prize for their contribution.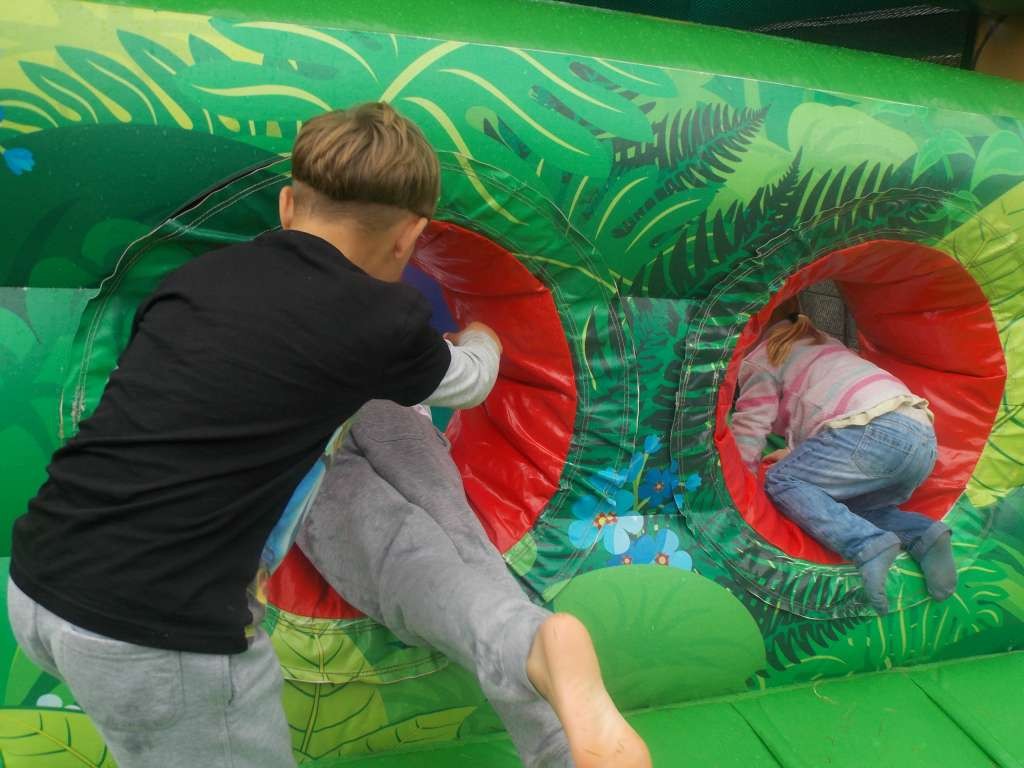 DJ Freddie brought out the competitive side of the children with games and dancing. The showers didn't stop the enthusiastic children from having fun while chasing each other through the obstacle course, between showers, and sunshine!!!
A big Respond thank you to everyone who supported the day and gave their time and talent to others in the community.
Posted: by Caroline Haran Respond Resident Support Worker