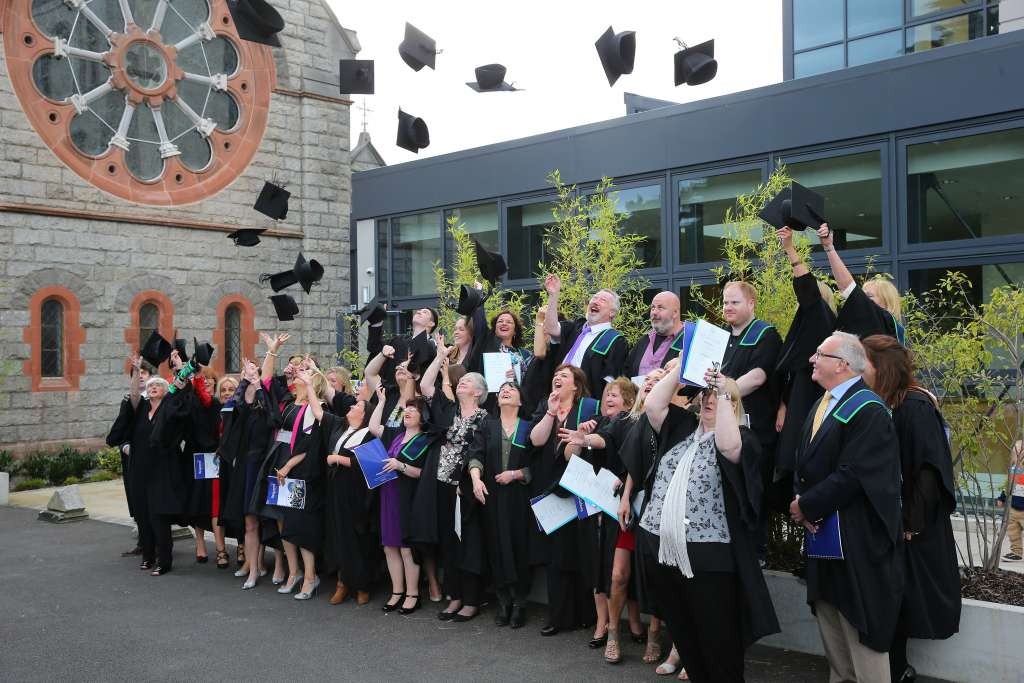 Respond College held a graduation ceremony on Friday 16th September for 72 students in total from Dublin, Cork and Waterford. Respond College  welcomed  graduates to Dublin for their commencement ceremony at the High Park campus, Drumcondra. All of the graduates completed internationally-recognised certificates in Community Studies, Health Service Skills and Housing Practice.  Many of the graduates had returned to Third Level education in later life, for the first time.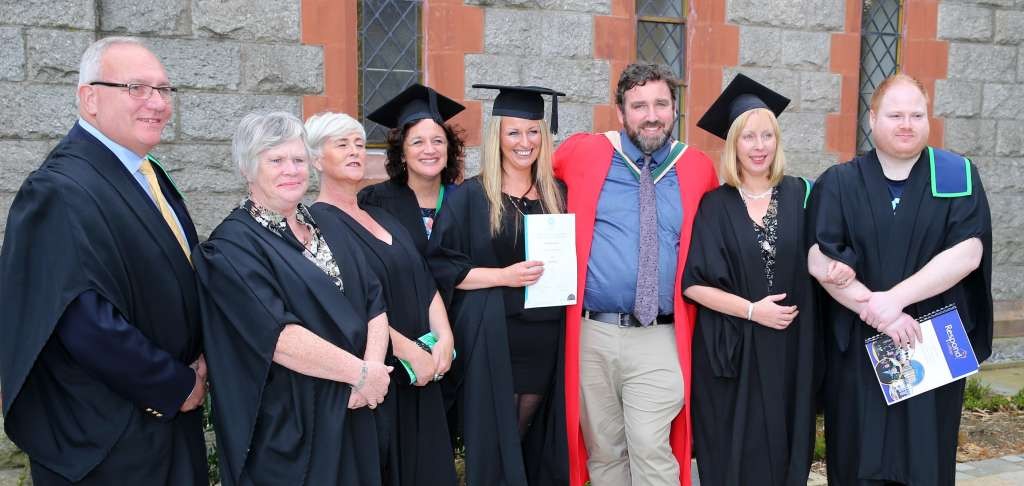 Addressing the graduates, during the award ceremony Senator Lynn Ruane applauded the graduates.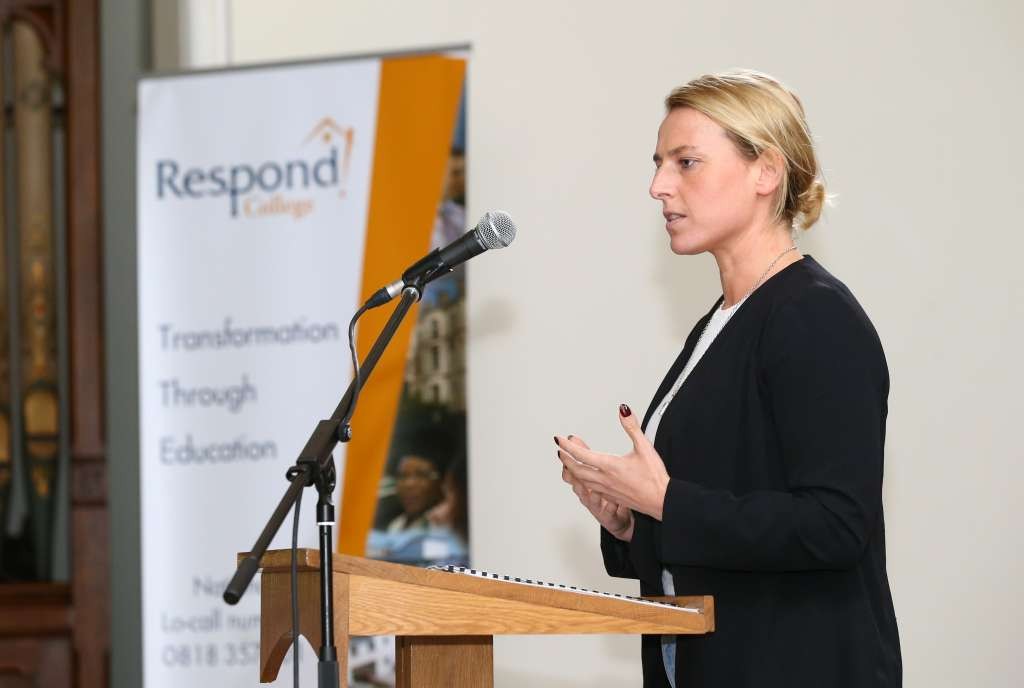 "I'd like to offer my congratulations to today's graduates and wish them all the best with their future endeavours. I can personally attest to how difficult a late in life return to formal education can be and everyone commencing today should be applauded for tackling and overcoming this challenge.  Education is a powerful tool for changing both the lives of individuals and Irish society as a whole and I'm inspired by the example set by everyone today in taking the initiative to learn a new skill, study a new area and gain a qualification they can put to excellent use in the future."
Margaret Tynan, one of the graduates celebrating after said
"I'm thrilled I went back to education to Respond College. The very first day was tough as I had been out of school so long but I persevered and it was a great experience. I now have a full-time job in healthcare and I have no doubt that the course and the work experience we got lead directly to my new job.  I would say to anybody – people who want to go back into the workforce or people who just want to learn new skills – to take that leap and sign up for classes."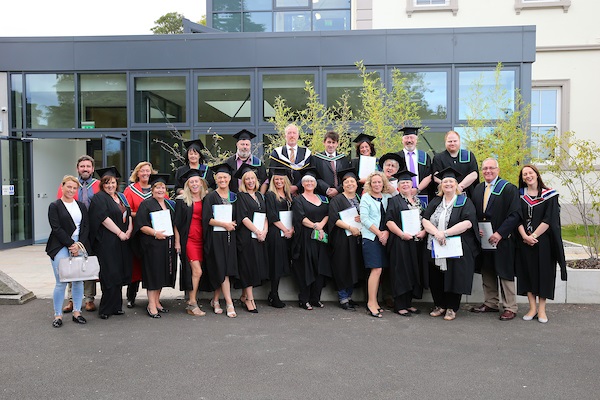 Commenting after the ceremony, Albert Perris, Chief Executive Officer of Respond Support and Head of Respond College, noted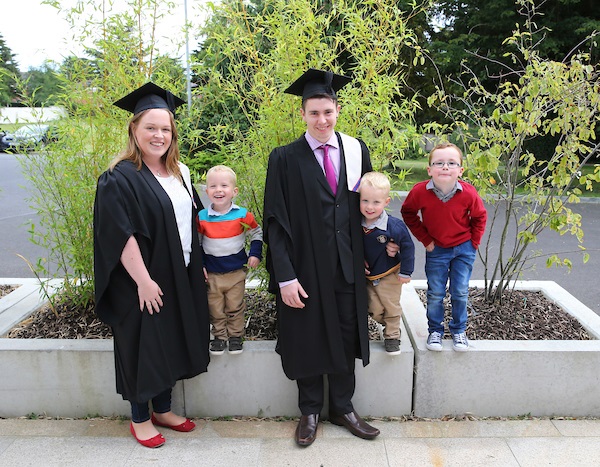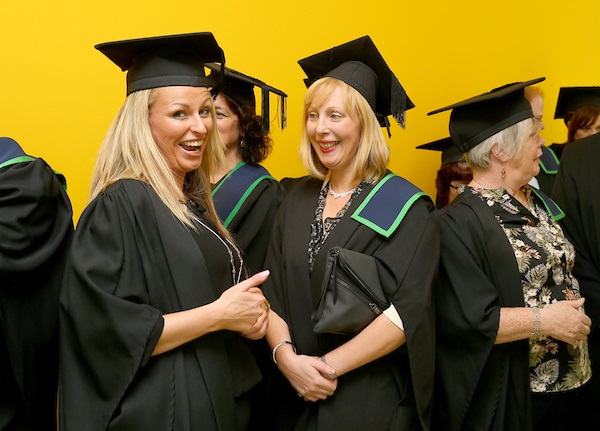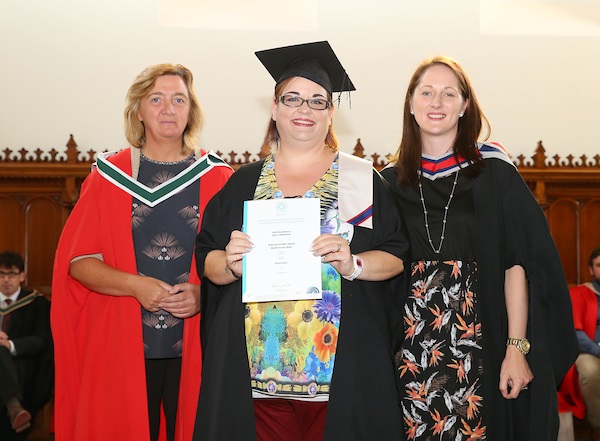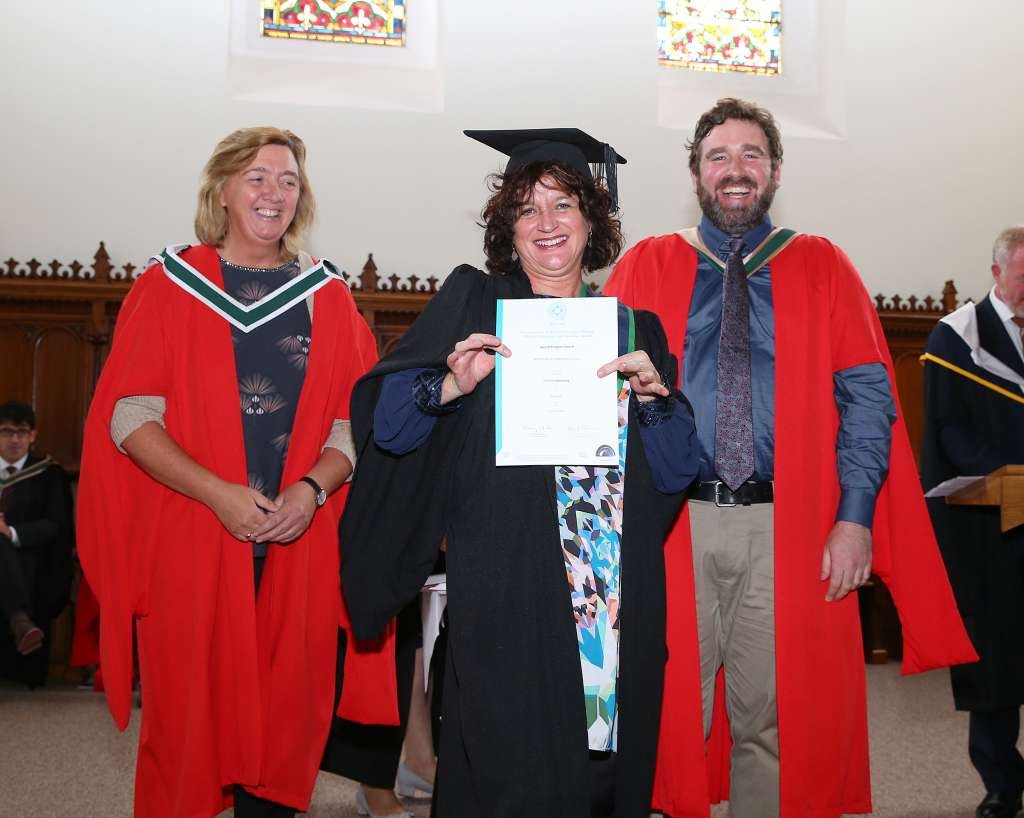 'We see again this year the power of community based education in providing choice, options and opportunities for those committed  to life-long learning and professional and personal development.  It is imperative that after a decade of cuts to Third Level budgets, and a trend toward consolidation in the sector, that investment is restored and diversity of opportunity promoted, within community based education.  While some progress has been made in recent years in addressing barriers to accessing Third Level education, more needs to be done, specifically to enable those who seek to up-skill or re-skill in later life.  Barriers to education is not simply about college fees .  Childcare options and costs, transport costs, and accommodation are all prohibitive barriers for many older students wishing to go to college and re-skill'. If third level education is to be accessible to all,  there needs to be local community based options for those unable to relocate or travel".