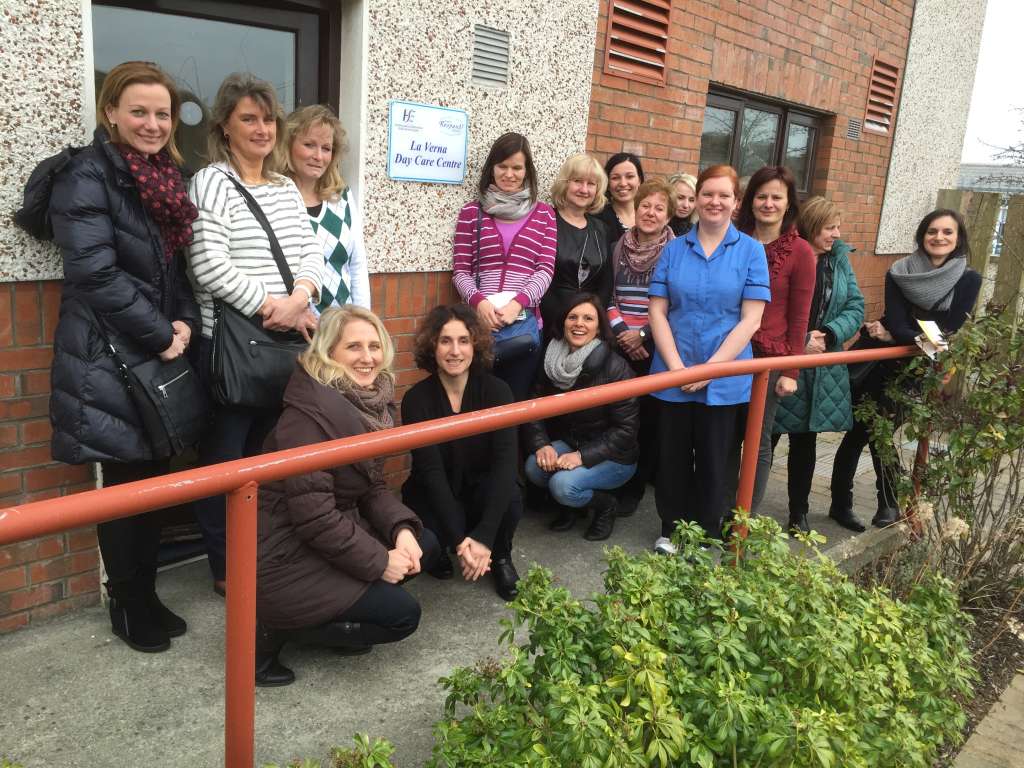 In February, fifteen healthcare, nursing and medical teachers from various locations in Europe visited Dublin for one week, to learn more about the Irish Education and Healthcare System.
This trip was organised by SWAN who have a base in the Centre of Dublin and over 25 years history in English language teaching. In order for the teachers to learn more about regulations and requirements at Day Care Services in Ireland, SWAN requested a tour of Respond La Verna Day Care Centre's facility and services.  La Verna is a nurse-led Day Care Centre based in a Respond residential estate in the heart of Baldoyle, Dublin 13.
Claire O'Brien Respond's Clinical Nurse Manager at La Verna Day Care Centre met the group and during a tour of the facilities answered any questions the guests had.
La Verna has been open, and has been working closely with the HSE since 2006. This Day Care Centre provides nursing and social care to over one hundred people from the surrounding area of North County Dublin every week .  La Verna has a dedicated dementia care service providing specialist respite day care.  The Centre also provides allied health services including dressing clinic and PHN, physiotherapy, occupational therapy, counselling and mental health nurse specialist services.
Participants of the La Verna service are encouraged to continue to live as independently as long as possible in the community. The Centre provided personal hygiene and health monitoring, education and multidisciplinary support whilst encouraging social interaction and activities in a safe, nurse-led care environment.
The healthcare professional thoroughly enjoyed the visit and hopefully took away a better understanding of the Irish Healthcare System relating to Day Care Centres.
Posted: February 2015