On Tuesday 23rd January, the Minister of State with special responsibility for Mental Health and Older People, Mr. Jim Daly TD visited the Saint Francis Garden's complex in Blackpool, Cork. During the visit, Minister Daly talked to Declan Dunne, Respond CEO, service users in the Day Centre, Respond staff members and staff from the Cope Foundation who are anchor tenants in the complex. The visit was organised by Professor Cathal O' Connell, Chairperson of the Research, Advocacy and Evaluation Sub-Committee and Respond Board member.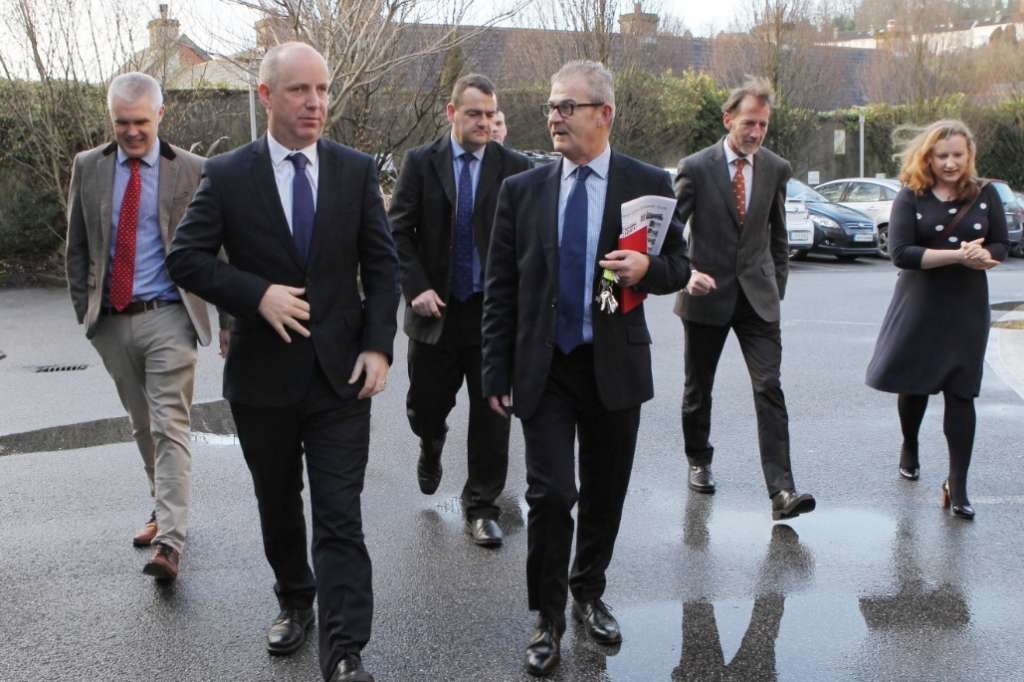 The Minister was highly impressed with the supports in place and facilities in Blackpool which enable and empower the tenants and Day Centre service users to live independently in their communities for as long as possible.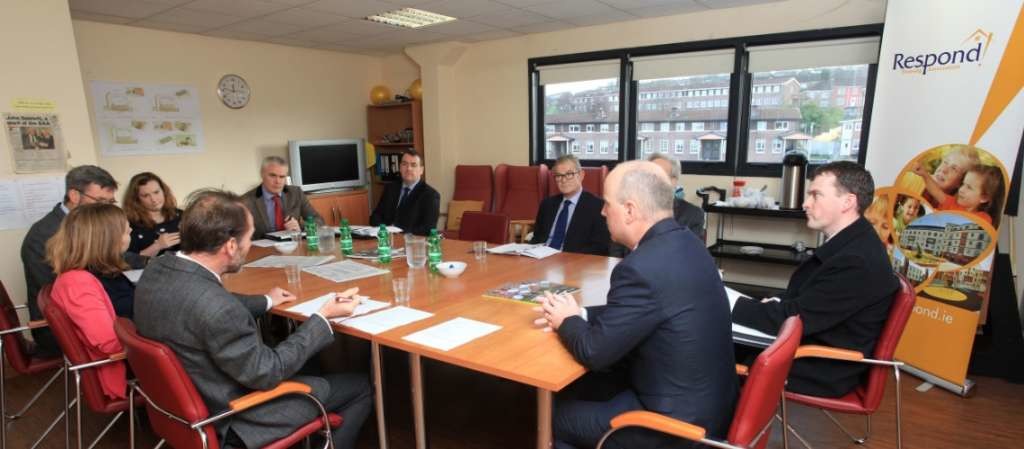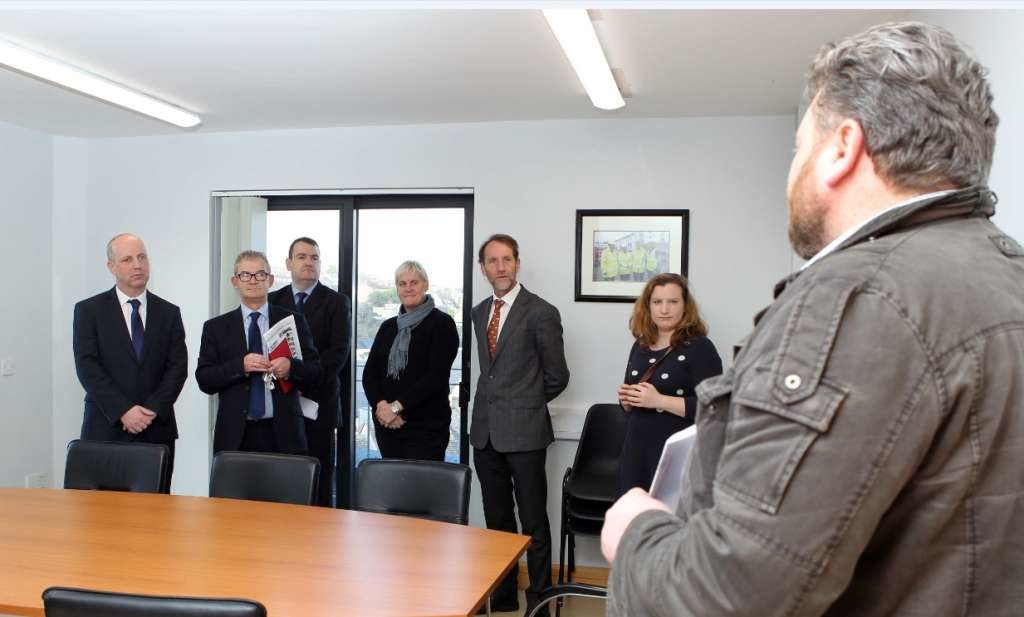 The Minister was also impressed with Respond's ambitious plans for housing delivery in the next five year period. Mícheál O' Haodáin and Dr. Eleanor Bantry White from University College Cork were also present and highlighted to the Minister the importance of learning institutions collaborating effectively with organisation's like Respond.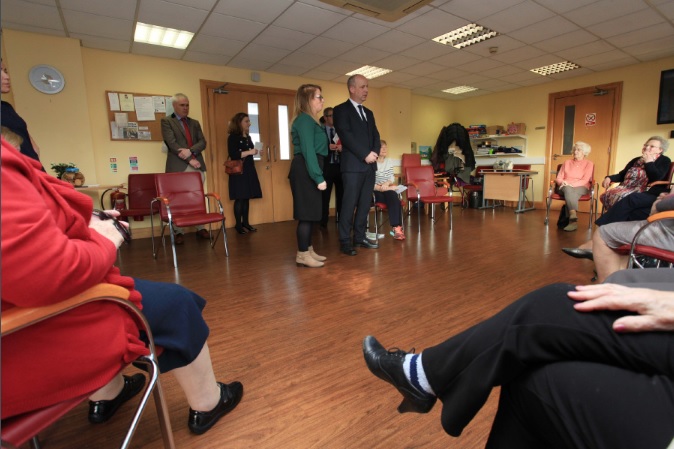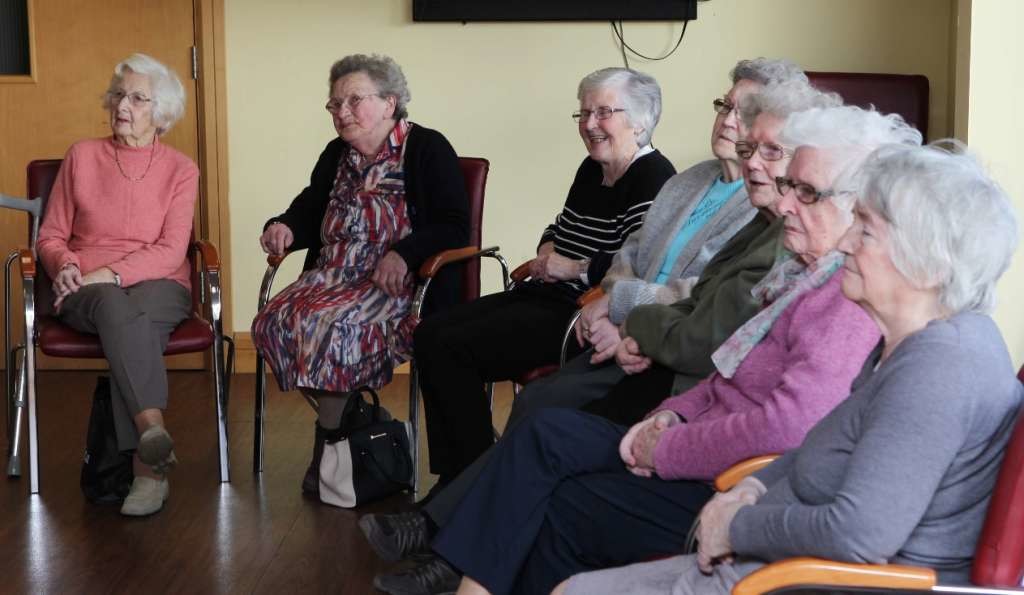 Posted: January 2018 – by Philip O'Reilly National Co-ordinator of Services for Older People.