The resident committee of Oakley Wood Tullow alongside the family support worker Niamh Flavin and Resident Support Worker Jennifer Danaher organised an event on the estate for National Bike Week (13-19th June 2016).
This event took place on the afternoon of Thursday 16th June.  Kids came out on their bikes, scooters, ride-on, go carts etc. to participate in an obstacle course, slow bike race, relays, parachute games etc. This event was supported and funded by Carlow Sports Partnership which we were extremely thankful for.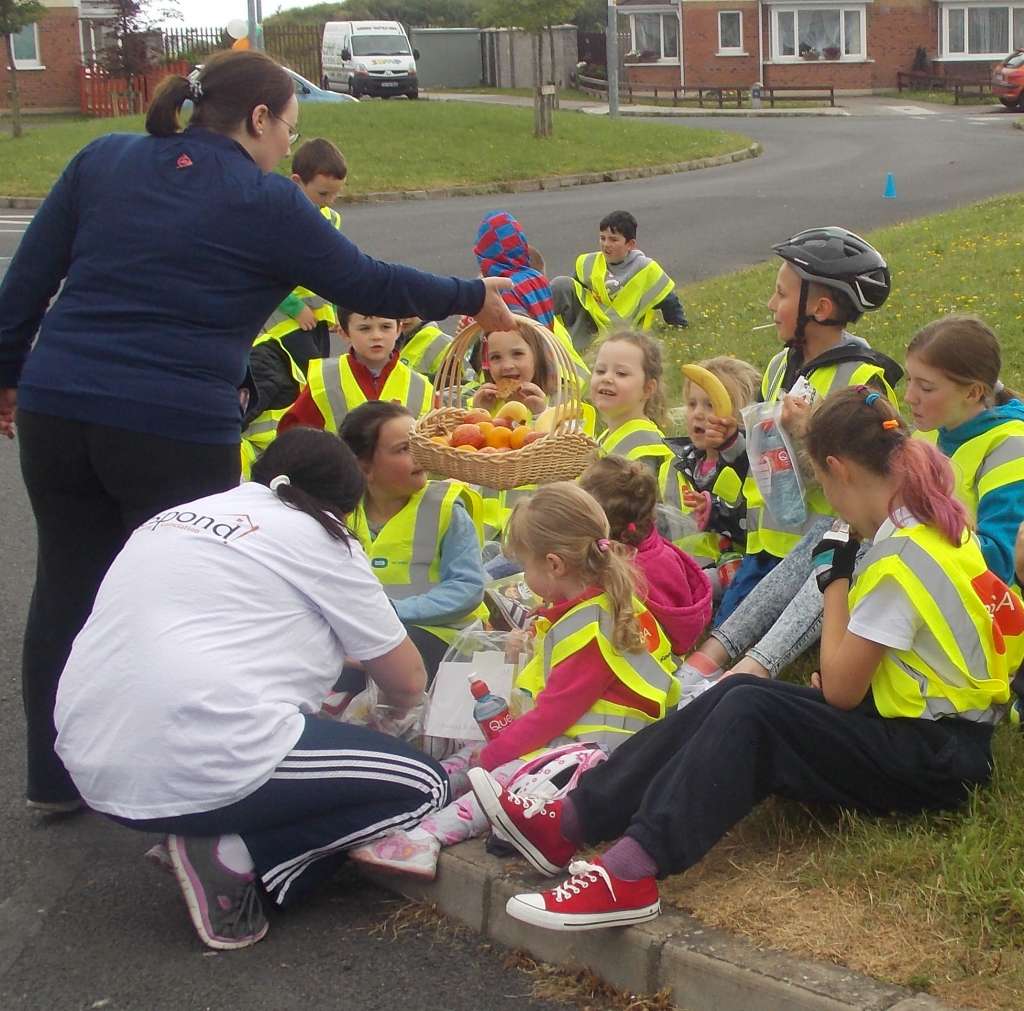 All children and residents received healthy snacks and bottles of water on the day.  Their packs also included bike safety leaflets from the Road Safety Authority and every child who participated in the event received a hi-vis jacket for safety when cycling and a medal which they were delighted with.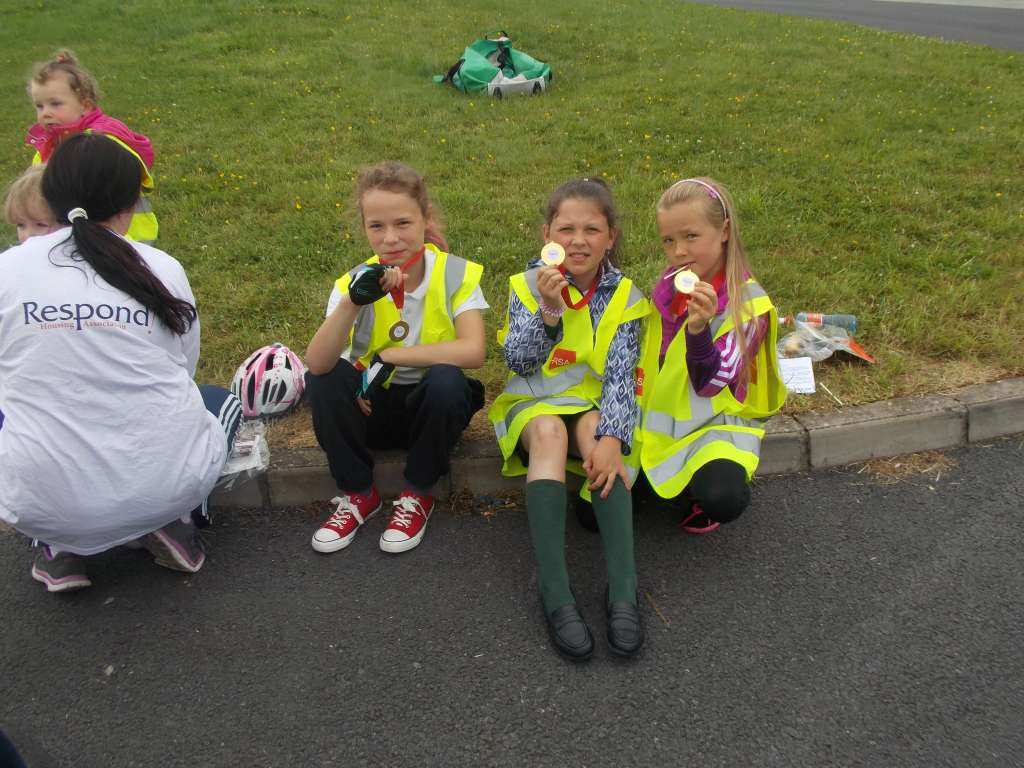 This event was to promote healthy physical activities on our estate and encourage families to enjoy the outdoors and cycling with their kids safely.
Posted: June 2016