Graduations took place in Respond Ard an Ghleanna Childcare on Friday 12th June 2015
The children were presented with a special "All about me" scrapbook of activities and pictures to acknowledge their time in pre-school. We performed a selection of songs for the parents and families. A number of children donned hats and gowns and there was great excitement among the children, parents and childcare professionals as we marked this important milestone in the children's first steps of early education.
The children posed on the wonderful new play equipment which was acquired for Pre-school from the National lottery funding made available through The Department of Children and Youth Affairs.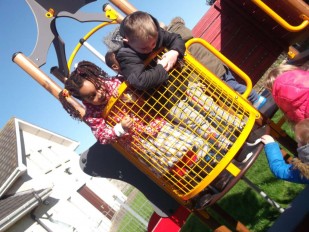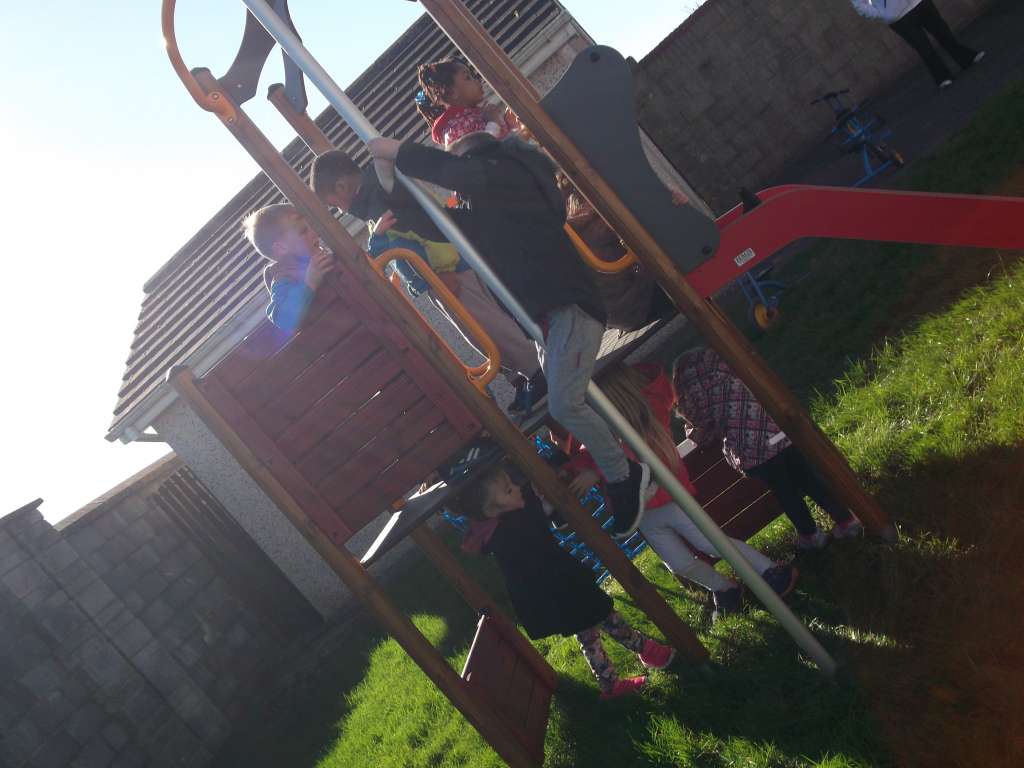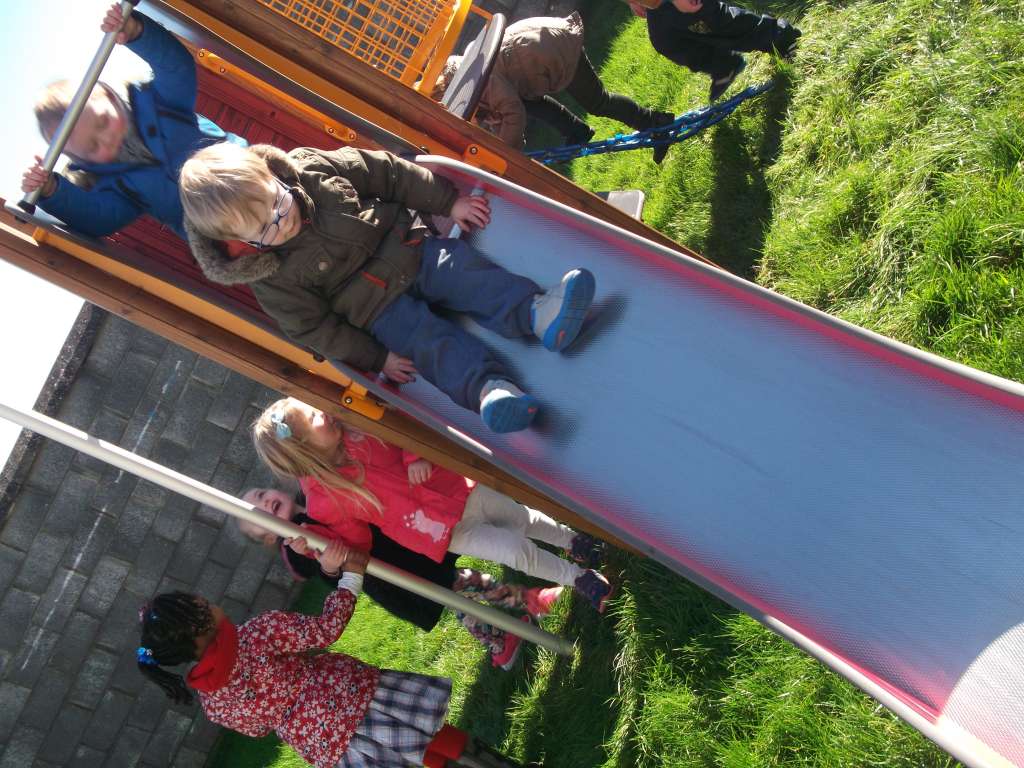 This equipment which was supplied by the very generous Spraoi Linn Ltd, Ballygarran, Kilmuckridge, Wexford and features a slide, fireman's pole, shopping counter, balcony, climbing frame and underfoot safety mats all of which compliments our Play based Pre-school curriculum which incorporates Siolta and Aistear. Outdoor play gives the children the opportunity to practice their developing physical skills while gaining confidence, increased control, co-ordination and the chance to explore their environment.
The children graduating Ard an Ghleanna pre-school have been attending Respond Ard an Ghleanna pre-school for the last 2 years. We would like to thank them for fun filled days of learning, exploring, creativity and magic. The childcare professionals Sandra Morrissey, Lilly Power, Aine o Hehir, Susan Drohan, Bernadette Wall and Jessica Lindsay would like to take the opportunity to thank the families for their continued support of the service and we wish everyone the best in their child's next big education adventure in Primary school.
We look forward to welcoming all our new and returning children to pre-school on Thursday 27th August 2015 where we will be ready for New Year of fun filled learning.
Respond Ard an Ghleanna operates 5 days per week 8.50am – 5.45pm Monday – Thursday 8.50am – 5.00pm Friday offering CCS/ECCE/CETS schemes to pre-school, after-school services.
Peek a Book Parent and Toddler program runs 11.00 – 12.30 weekly Wednesdays.
Contact details for the service: 051-338328 ardanghleannacc@respond.ie
Childcare Leader: Sandra Morrissey/ Deputy Leader: Lilly Power