Respond hosted a number of events around the county to celebrate European Neighbours Day 2017. The western region celebrated European Neighbours Day in Ballygrennan Close, Moyross, Limerick on 19th May.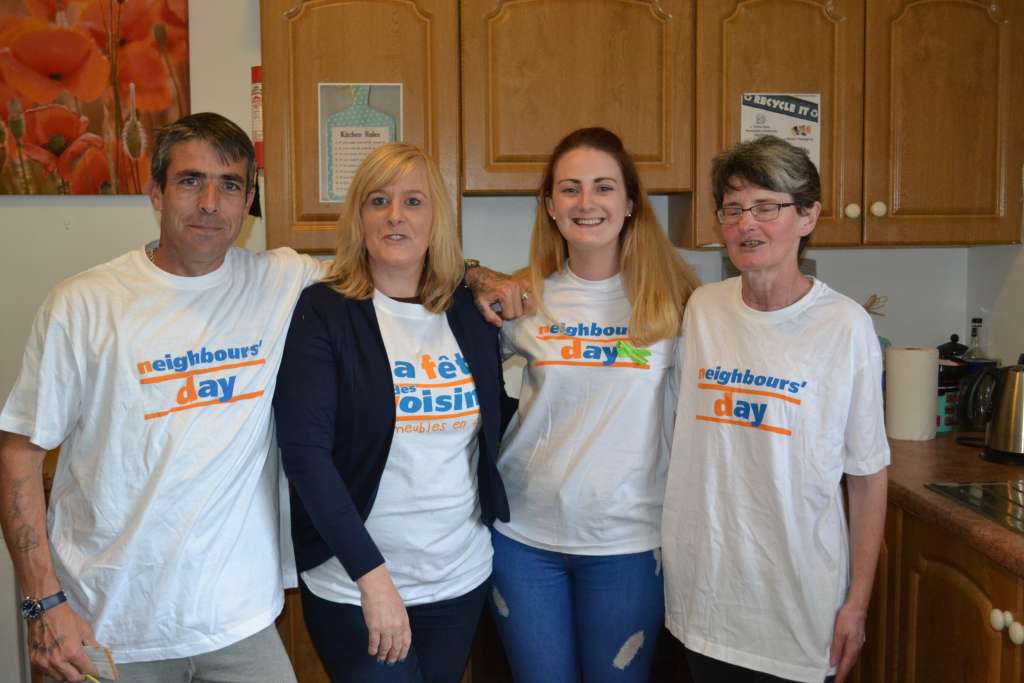 It was a really special day and enjoyed by all, lots of craic, good food, activities (such as planting) and of course, fab neighbours!!  Thanks to Maureen and Sylvia for organising this event.
Respond also organised a BBQ at our offices in Waterford with live music supplied by our very own residents, the Johns College Choir.
This year marks the 17th anniversary of Neighbours' Day, since it was launched in Paris, in 2000.
This event is now celebrated around the world by millions of people – 1450 partner cities, housing organisations and associations are participating in over 36 countries with more than 30 million participants!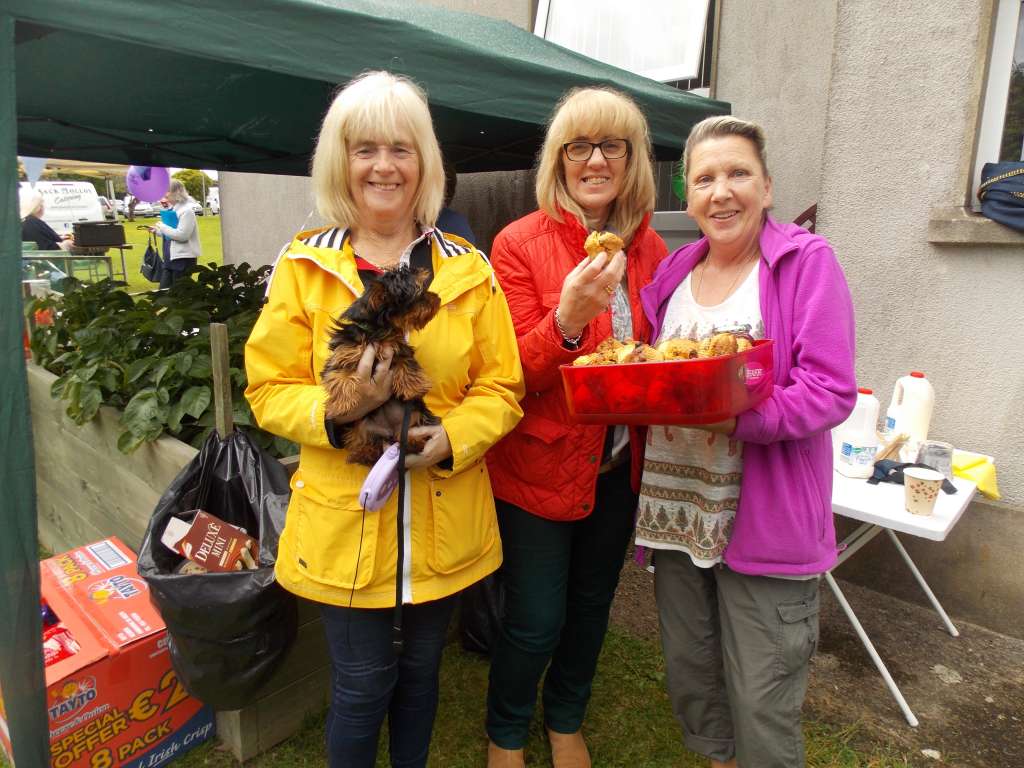 The impressive development of neighbour's day is living proof that there is a desire to promote a 'better living together' with no borders.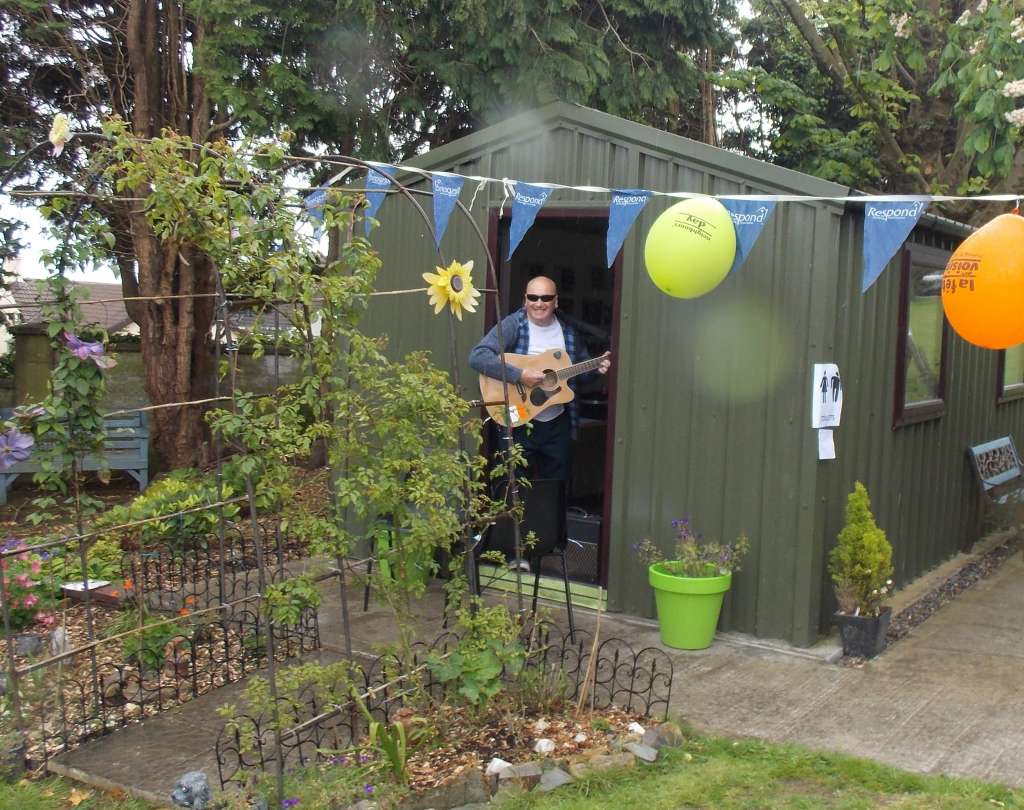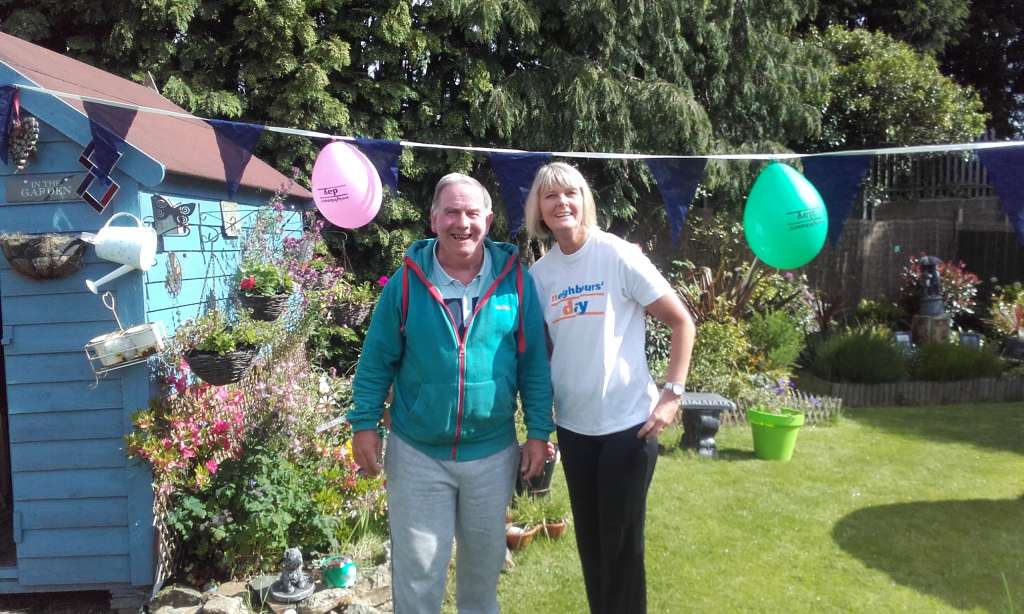 The  BBQ at lunch time at Airmount was celebrated by more than 75 attendees staff, and residents from Airmount, Luke Court, Aisling Court, Francis Court, Spring Gardens, Johns College and Oak Crescent Tramore. The delicious  food was supplied by Molloys and disappeared very quickly indeed, along with the sunshine.
This years uncertain weather created a bit of a challenge with the highlight of the day being the performance by Respond residents from Johns College Choir (in the rain) well done to the choir for their fantastic enthusiasm.
Roll on next year