On Saturday 5th December, Respond held a Race Night at Kilcohan Greyhound Track in Waterford in a fundraising drive which will help supply essential older peoples support services at the newly renovated John's College located at the Folly Waterford.
The Respond Social Club purchased a number of 'nominated dogs' on Saturday night and a great night was had by all who attended.
The list of nominators prize winners were:
Race 1 Mary Adams
Race 2 Ella Phelan
Race 3 Susan Goulding
Race 4 Fiona Egan
Race 5 Ben Phelan
Race 6 Sorcha Vaughan
Race 7 Robbie McKelvey
Race 8 Denis Shanahan
Race 9 Michael Dignam
The winner of the door prize of a  night stay in Mount Wolseley with dinner for two was Austin Hanrahan C/O Ryans Design Mayors Walk.
The raffle included prizes such as a golf 4 ball, Becketts lunch voucher, Christmas Cake, whiskey, wine and biscuits generated a bit of excitement just at the end of the night.
Congratulations to the committee, the winners and all the attendees on the night.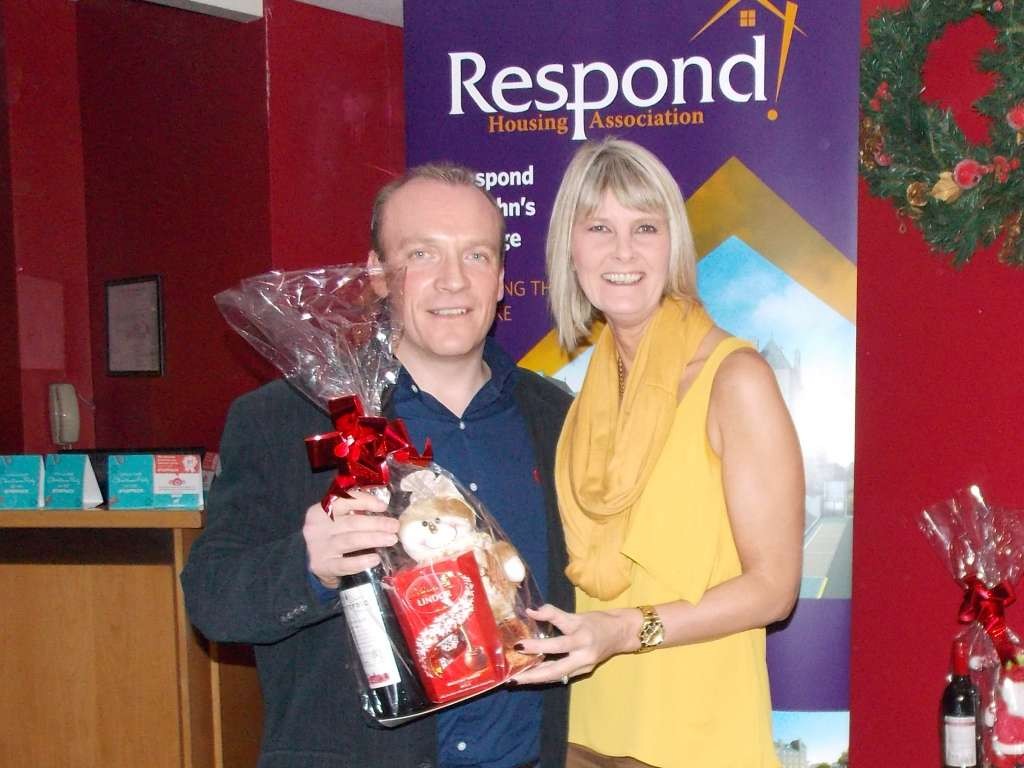 The John's College development includes 21 new apartments in the College itself, with a 10-bed group home and 36 new-build one-bed apartments adjoining the Folly. Respond plans to open up a number of essential support services within Johns College including a Day Centre, Community Education Centre, Activation Room, Counselling Service and a Sensory Garden for Older People and people with specific needs and requirements. The first tenants will move into their new homes early 2016.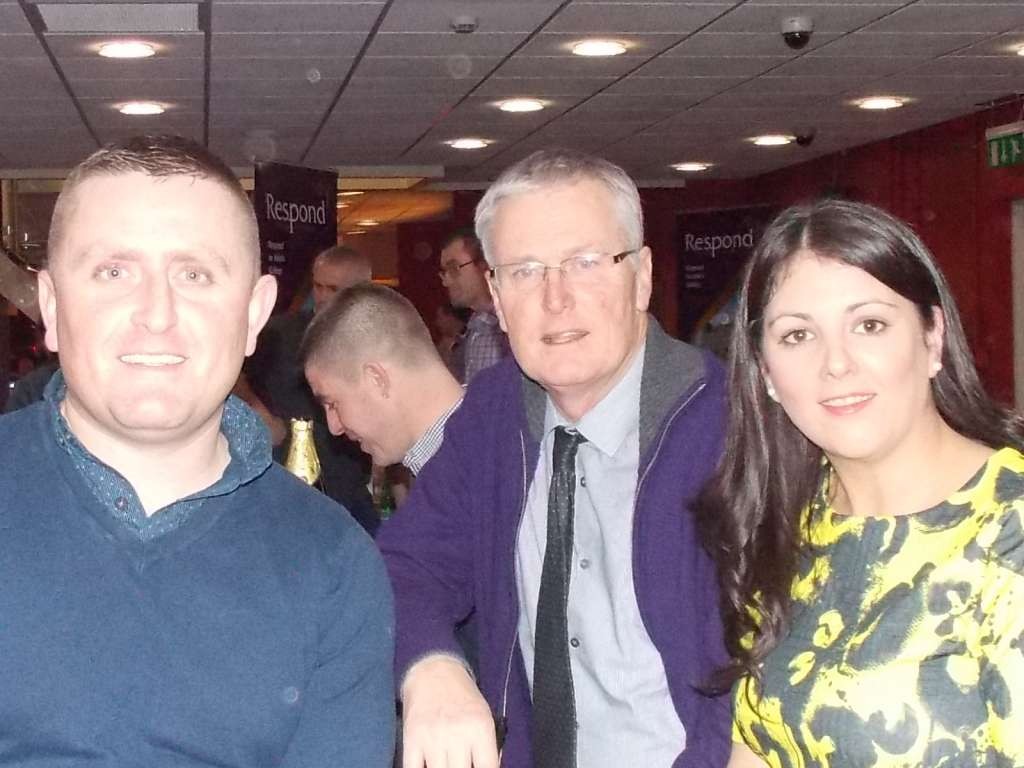 The total project costs of building John's College came to €12 million. Some €8million of this was made available in State mortgages to Respond from Waterford City Council through the Department of the Environment, Community and Local Government. The remaining €4million was provided by Respond of which some €2.25 million came in a private borrowing initiative from AIB Bank. Respond are now in the process of raising funds to kit out essential services such as the Day Centre, Community Education Centre and Activation Room.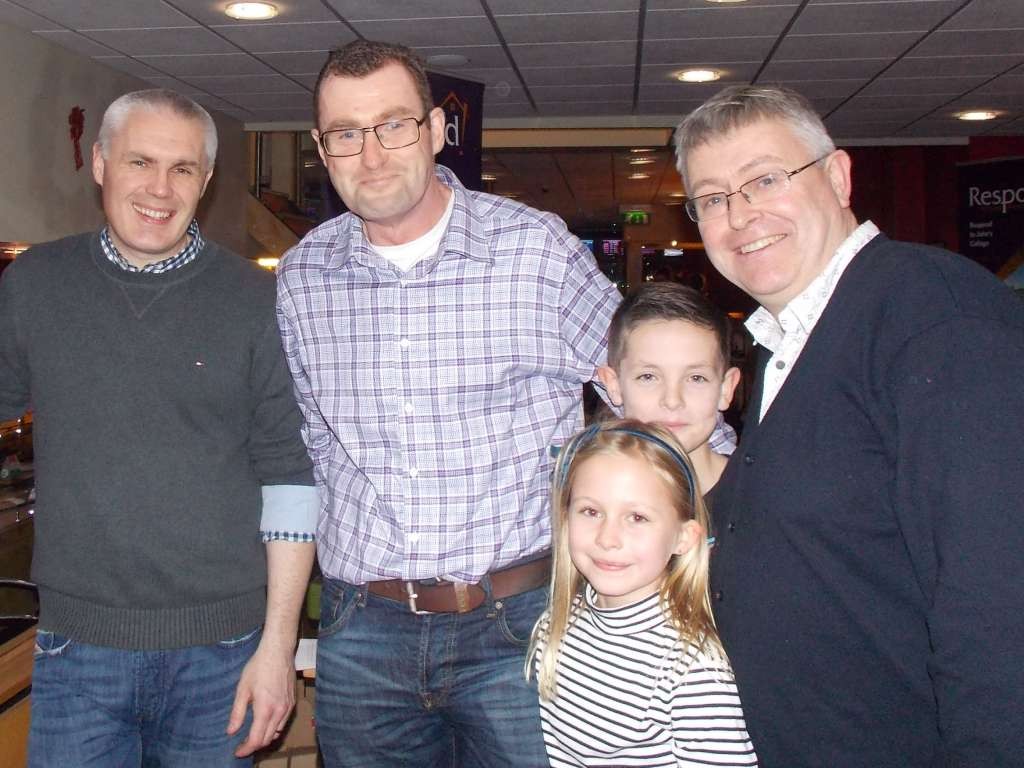 According to Philip O' Reilly of Respond Housing :
"Over the next number of months, Respond will be organising a number of key events to raise vital funds to equip the key support services within Johns College for the benefit of the whole community. The Greyhound Race Night  which took place in Kilcohan Greyhound Park on Saturday 5th December in one such fundraiser and would like to thank  the people of Waterford to support this event "