The community of Rowan Heights celebrated the estates 21st birthday in March this year. Supported by Respond community development team of Darren Hudson, Martina Murray and Lisa O' Rourke, the celebrations ran over a weekend and included a wide range of activities for all on the estate. Friday saw a more relaxed holistic beginning to the weekend with Emer Dolphin delivering a wonderful experience of holistic relaxation through methods of creative expression including voice, poetry, drumming, movement and shamanic practice.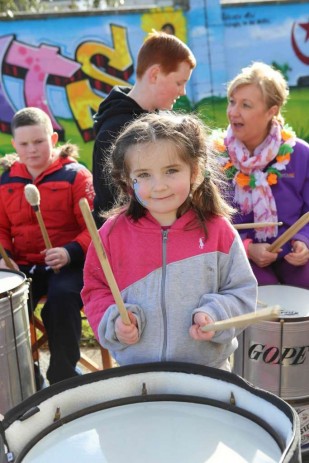 The main event on Saturday included a day of fun, with a vintage tea party theme, the unveiling of a large scale mural project, masterfully carried out by a group of young people involved with Southside Youth Project under the guide of local Artist Darren Finnegan, with the highlight of Saturdays event being a Samba Drumming performance from the residents, facilitated by local drumming guru Kieran Gallagher..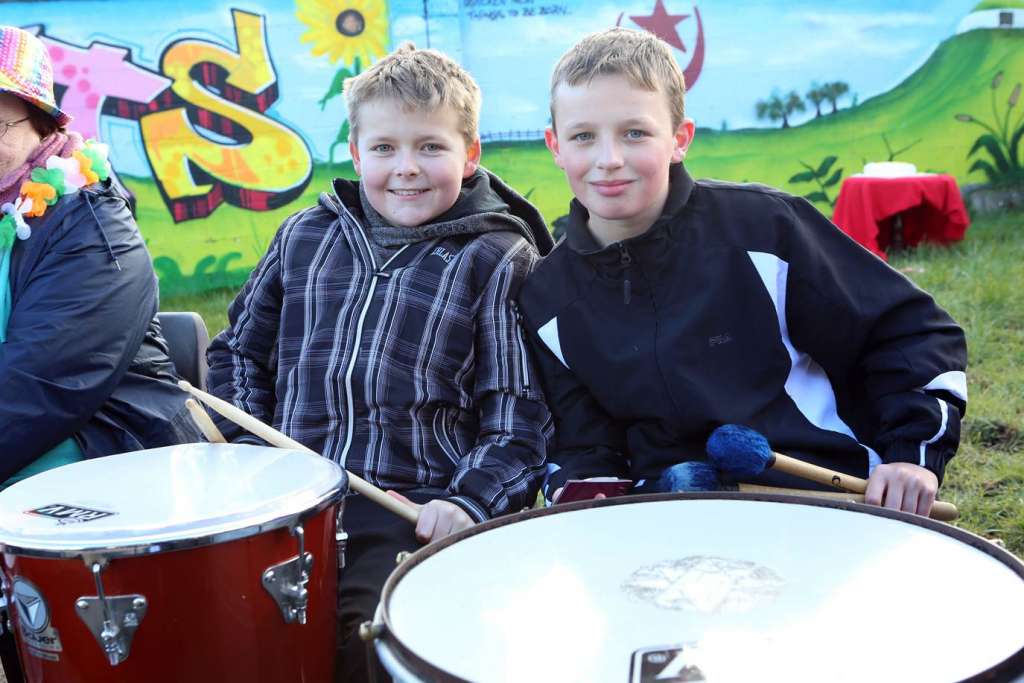 In typical community development fashion and with the fundamental principle of 'participation' in mind, the focus here was 'process'. Residents were involved at all stages from initial coffee mornings to generate a concept to eventually residents young and old getting involved in training workshops such as the Samba Drumming, Face Painting & Balloon Modelling (Facilitated by local artist Kelly Kierans). There was also the kind contribution of local resident Micheline Barnett (Mitch) who baked a beautiful 21st celebration cake for the event.
Regional Manager Padraic Brennan stated;
" …..if we could replicate the community spirit and the activism that's on this estate and spread that countrywide it would be  great success because it's a model really for other estates to look to"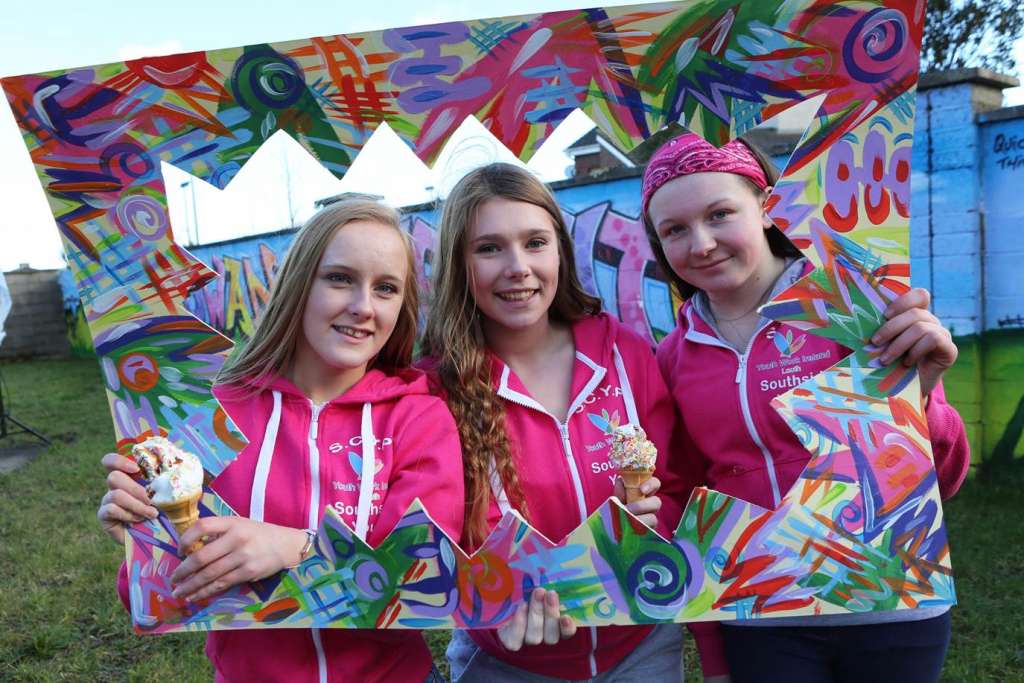 On any given day the Rowan Heights estate is alive with activities catering for a wide range of groups. Community activities include the 'Go Green Go' Planting Project, Youth based activities provided by Youthwork Ireland and the Midnight Football Leagues introduced in 2015. The midnight football league has proven to be hugely popular for young people aged 12-18. This is an integrated project initiated by a wide range of service providers that include Respond, Youthwork Ireland, Local Volunteers, Gardaí, Probation, Foroige, Drogheda Boys and the FAI..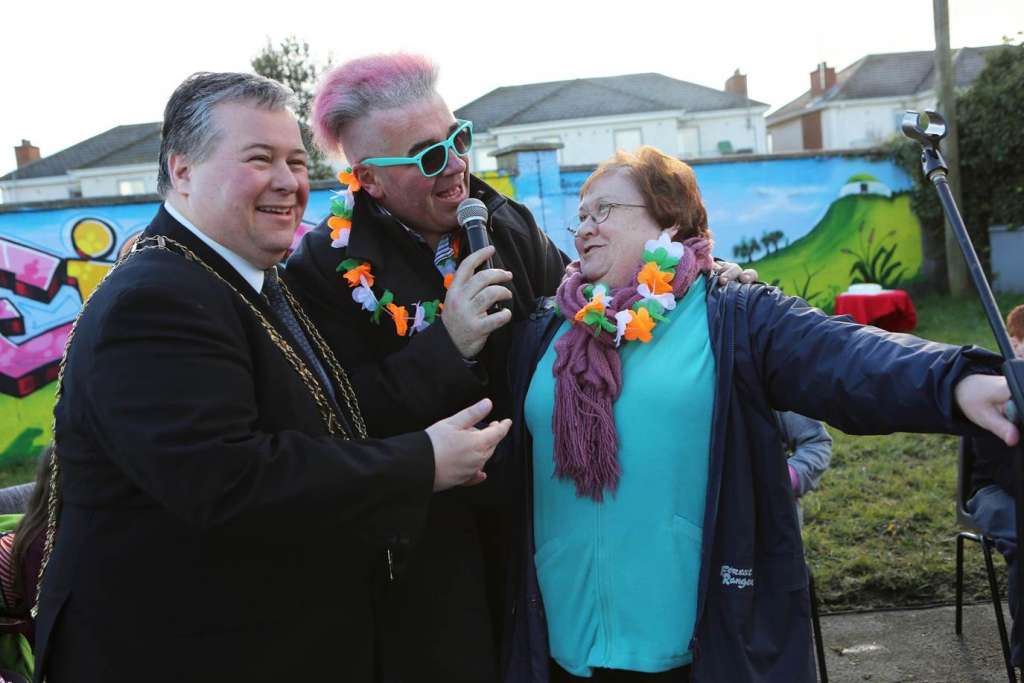 Rowan Heights residents have a great team spirit and a strong sense of camaraderie and the 21st 'birthday' celebration was a great way to mark this estates wonderful community spirit. All photos by Colin Bell.
Posted April 2016 – by Darren Hudson Youth Worker with Respond