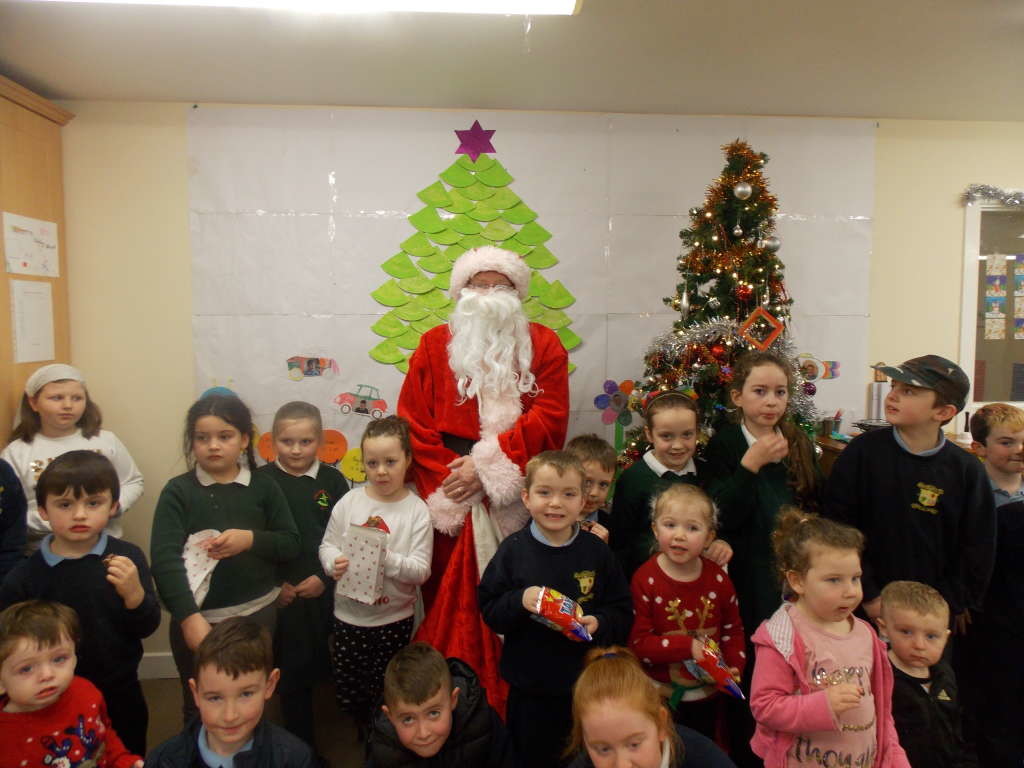 Families came together to celebrate Christmas in the community building. Families' enjoyed arts and crafts and festive treats. Highlight of the event was the visit by the man himself Santa Clause who distributed a goody bag to each child and double checked they were on the 'nice' list.
We would like to thank all the volunteers who gave so cheerfully of their time particularly Pauline Maher Broderick who went the extra mile.
A fun filled afternoon was enjoyed by all.
Posted by: Jennifer Danaher Respond Resident Support.