Staff from all over the country took part in a team building day in September 2017 at our offices in Dublin. The day included a treasure hunt which had staff constructing planes,  searching for 'treasure' and taking the long way home (if you got lost).
Congratulations to Team 'Power Rangers' and to everyone who took part, and also thank you to those who stayed behind to hold the fort.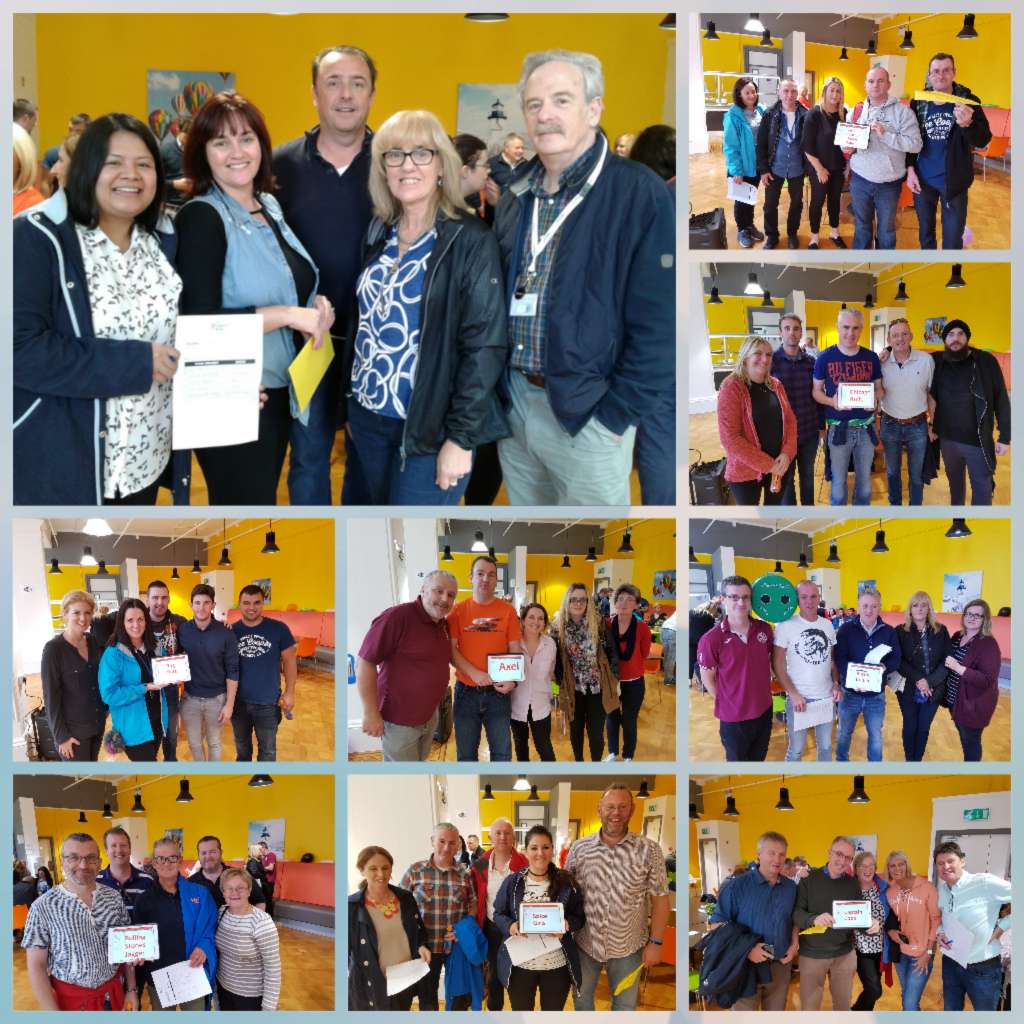 Special thank you to Liam, Barbara, Tina, Fiona and Eric for organising this very successful fun filled team building day.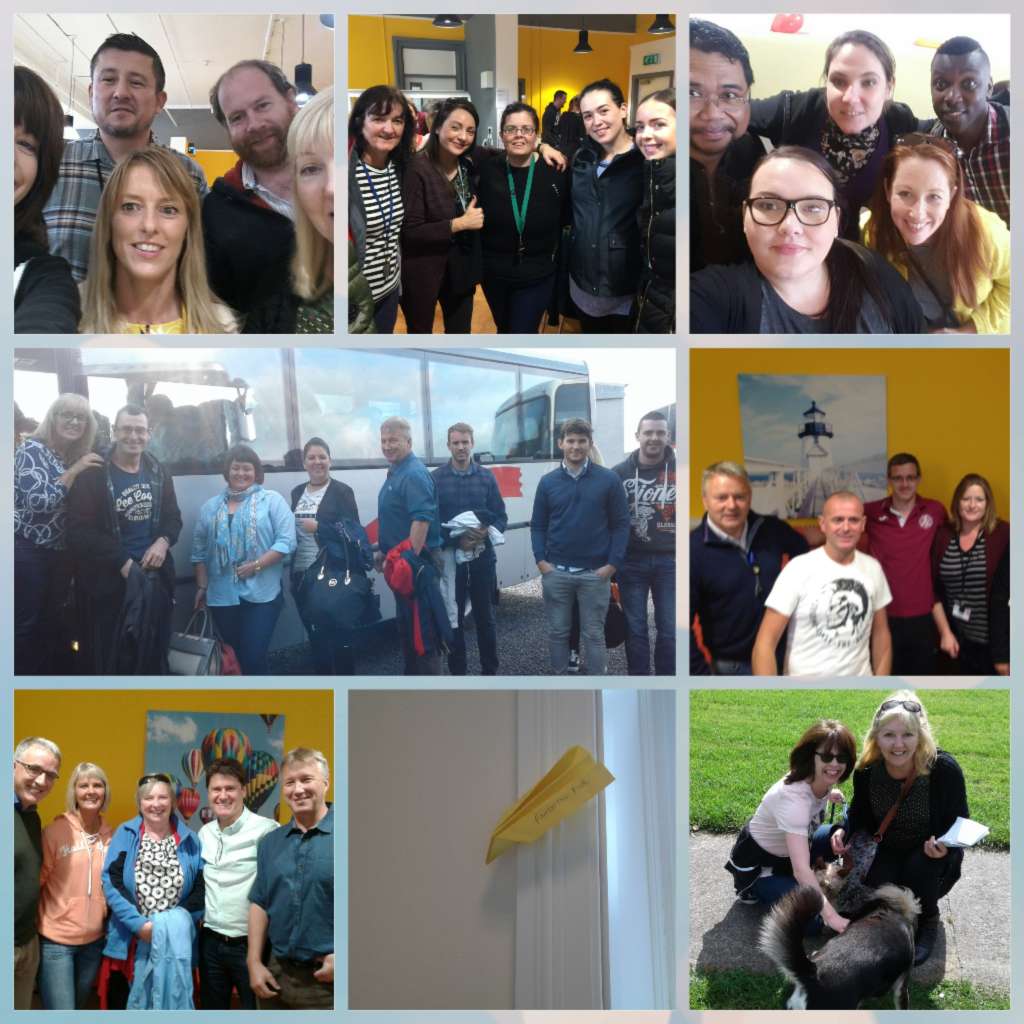 Posted: September 2017