Respond Ard an Ghleanna Community Centre Annual Pre-school and After-school summer camps and drop in services took place from Monday 29th June – 31st July 2015. In total 70 children availed of the fun filled programs on offer at a reduced cost.
The children engaged in activities around the Tramore area, we also took them on a number of bus trips during this time. We travelled as far as Dublin & Wicklow. The highlight of our camp was a visit to Clara Lara Fun Park, Wicklow. They enjoyed this trip so much we are thinking of booking again for next year. The childcare professionals planned and implemented some of the activities which included, Fitness, Drama, Beach/ Sand Castle Competitions, Pyjamas Party, Historical talks, Dance, Quiz, Cooking, Bingo, Swimming, Sports, games and much more.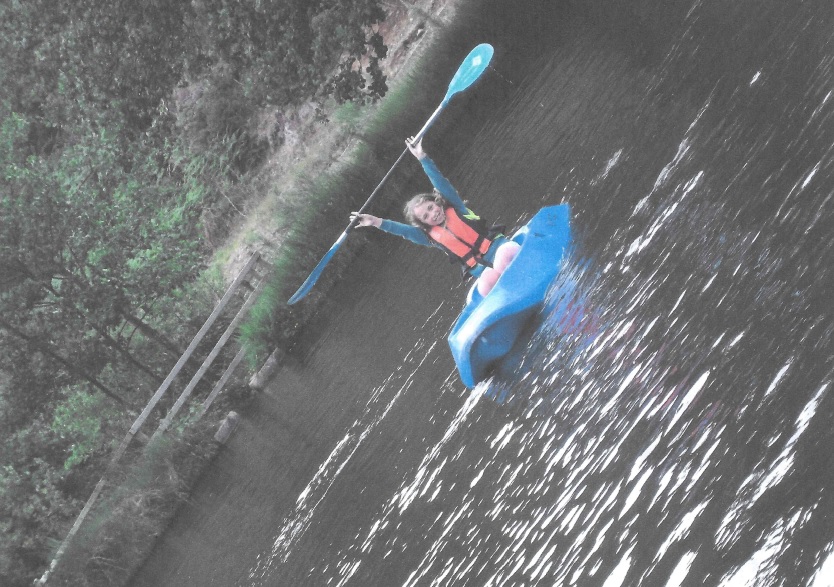 We would like to say a big thank you to everyone who helped make our camp extra special and a wonderful experience for all who attended.