Westland's Art Group of older adults has been together now since January 2017. The group meet every Thursday afternoon in the community building to paint. They have made huge progress with their painting skills with the help of a ten week art class tutor from the ETB.
The group have come a long way from never having held a paint brush to being asked to exhibit at the Wexford Opera Festival last October where one participant sold a painting and another was asked to sell but she couldn't part with her masterpiece.
On Thursday 12th July we took a field trip to Tintern Abbey in Wexford. We were looking for inspiration for landscape & ruin paintings. It was a beautiful day and lots of photos were taken. Hopefully in September they will bring these photos to life on canvas.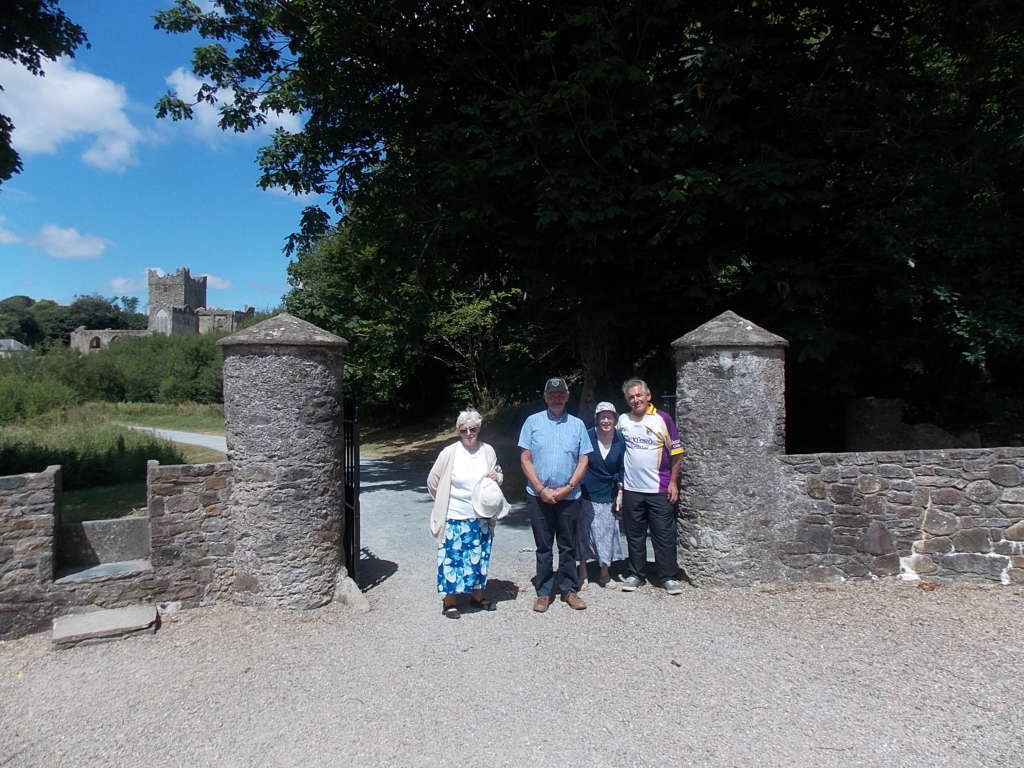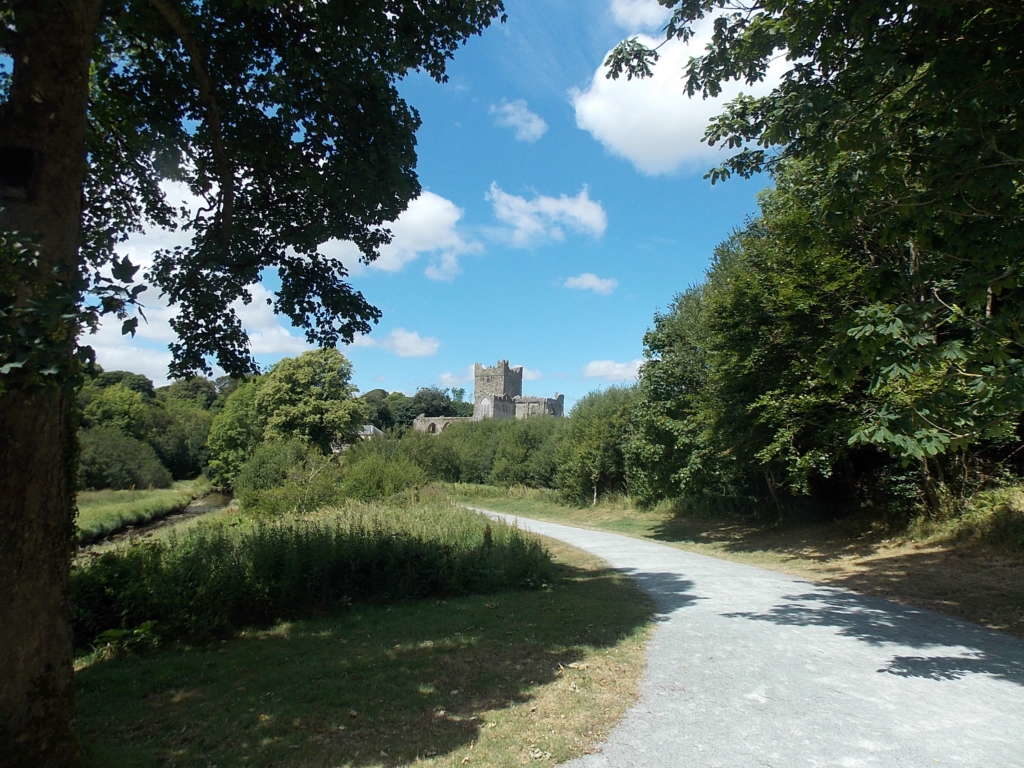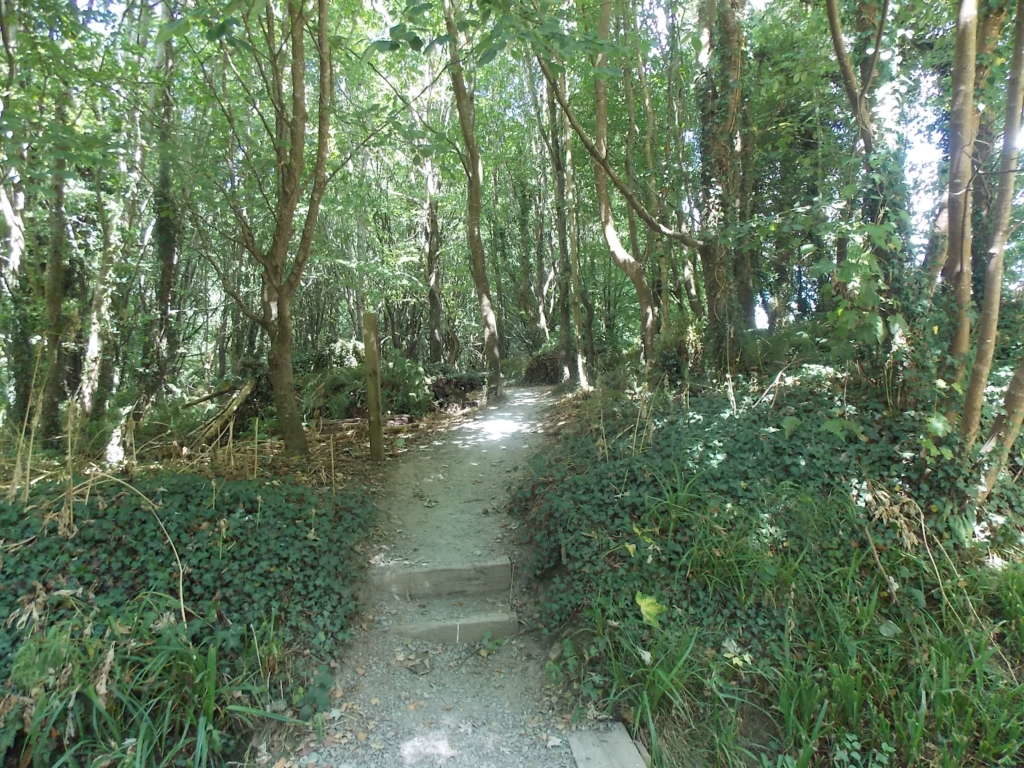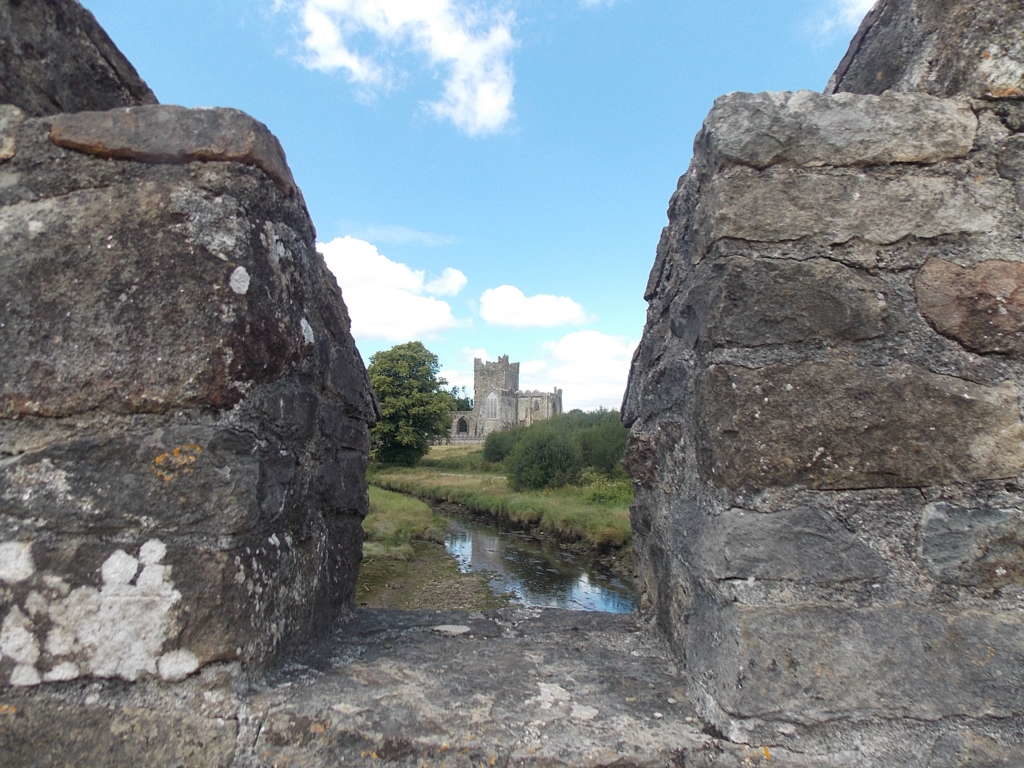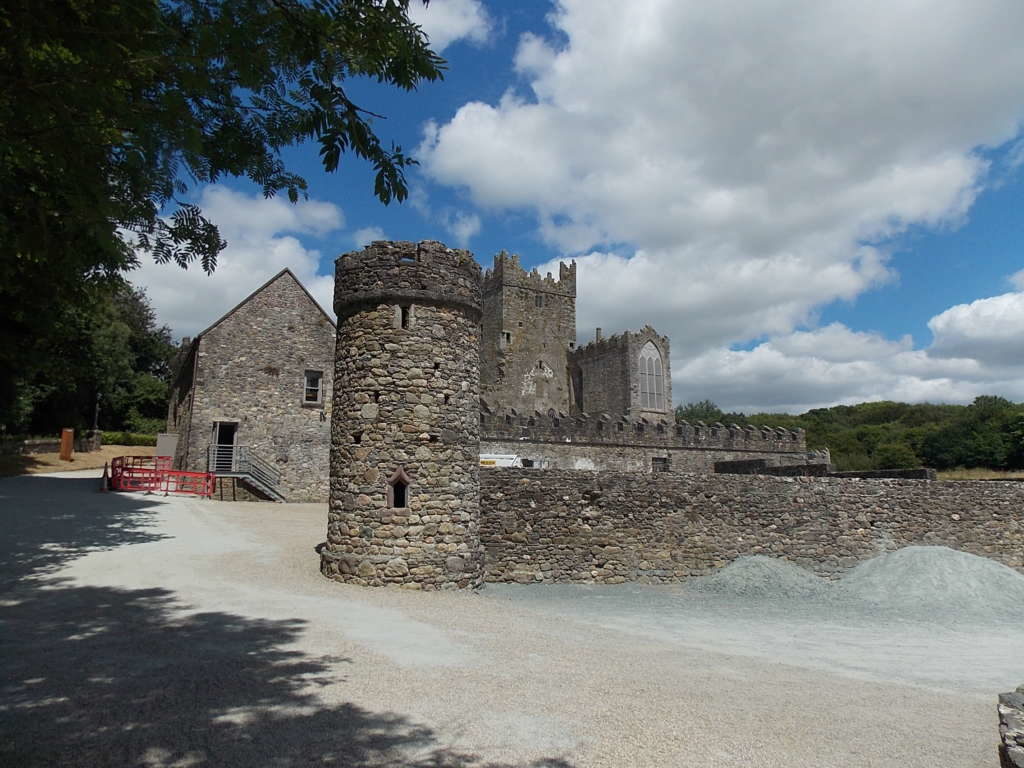 Posted July 2018 :  by Eleanor Horgan Gaffney, Older Persons Support Worker